To be a great place to work where we deliver our customers an exceptional personal service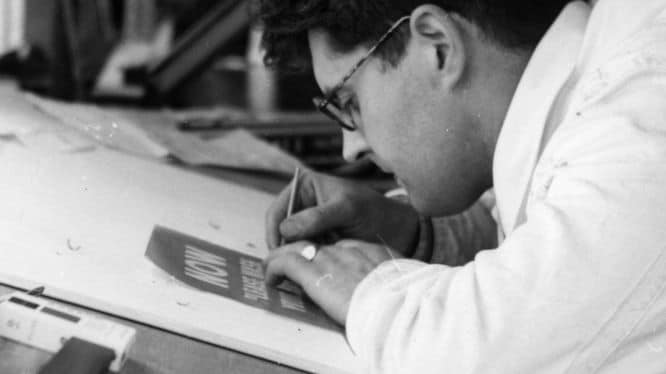 Stocksigns Ltd started as a screen-printing company called Action Industrial Products, specialising in safety signage but also printed custom signage.
Now, more than 60 years later, we are still safety signage experts… but with digital printing instead of screen print.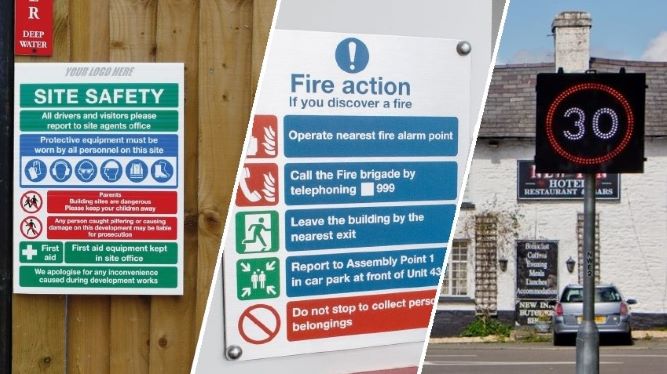 Stocksigns Ltd acquired Messagemaker Displays in 2011, and ever since the company has just kept growing. The brand specialises in the supply of intellignent LED Signs and Displays and goes hand in hand with Stocksigns Ltd with the two brands often collaborating on new projects.
The group also includes First Call Signs, a dedicated brand to temporary construction signage.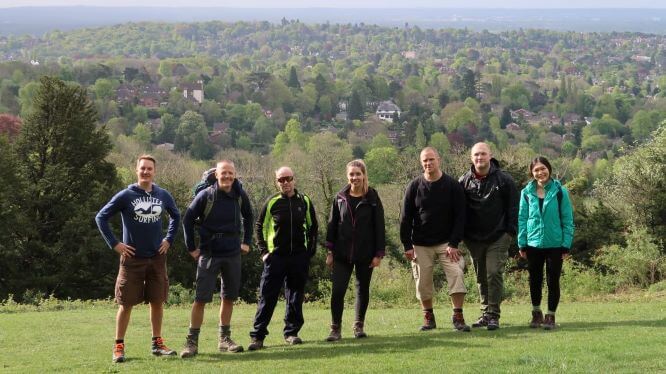 At the heart of Stocksigns is our people. Without them, we wouldn't be us! Some of our team have been with the company for over 40 years, including our owners Jeremy and George (who are brother in laws) who have proudly owned Stocksigns Ltd for 30 years.
Interested to see our management team? Click Here.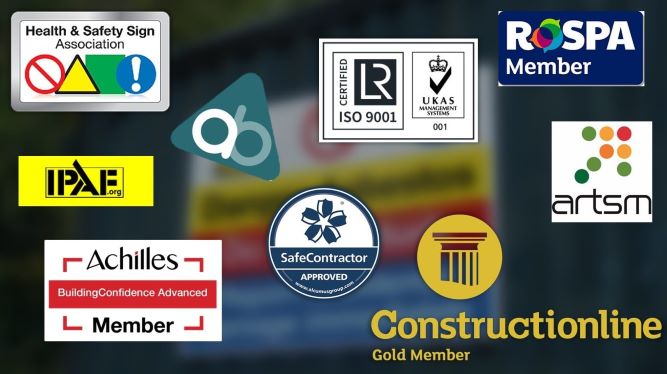 We pride ourselves on the high quality products and services we provide our customers. This is only possible because of the rigorous quality procedures in place. The proof can be seen in our accreditations and certifications.