Our history
Founded in 1955, Stocksigns has spent more than 60 years at the forefront of signage innovation. As our business has grown, so has our passion, and we are proud to be leaders in our industry.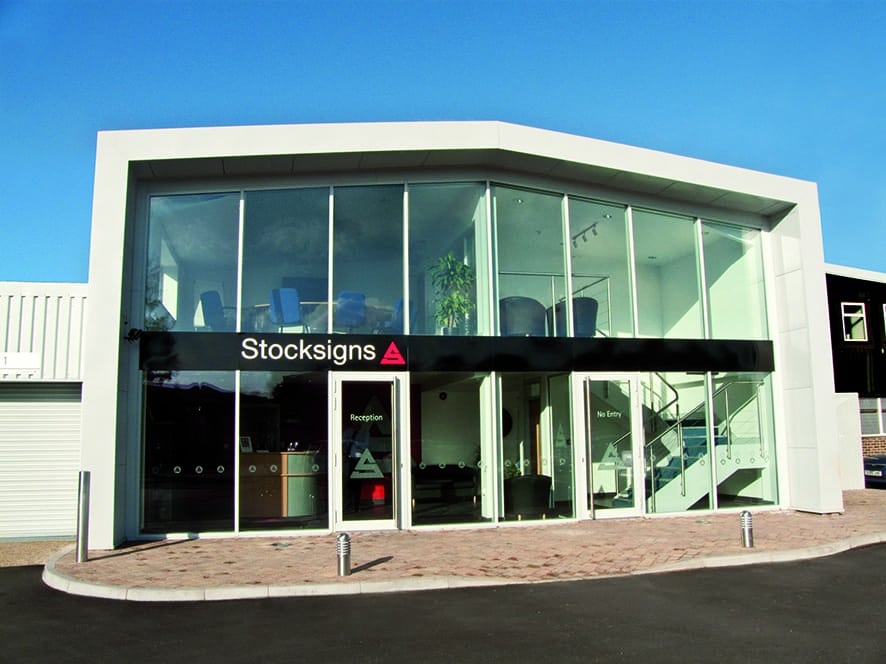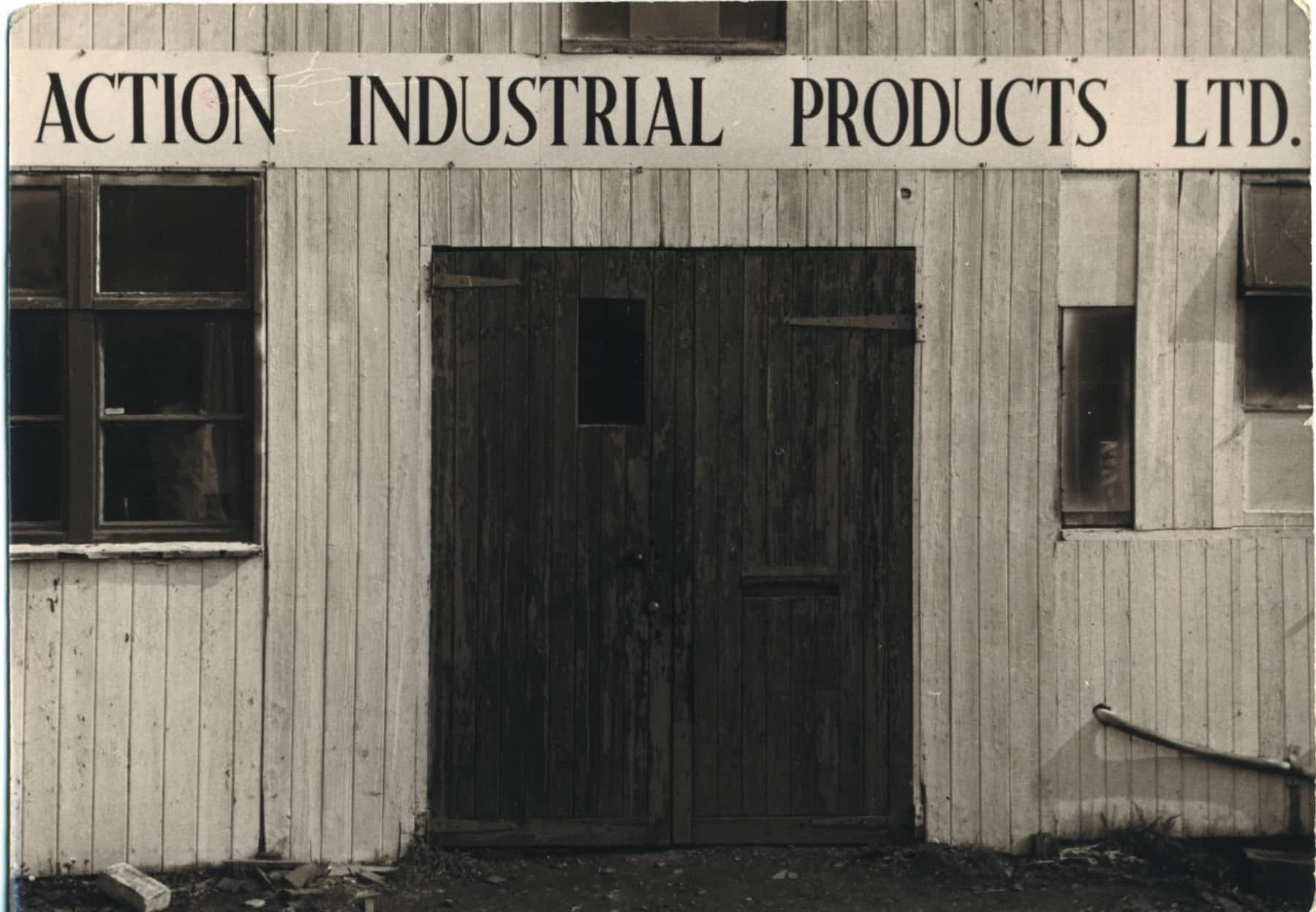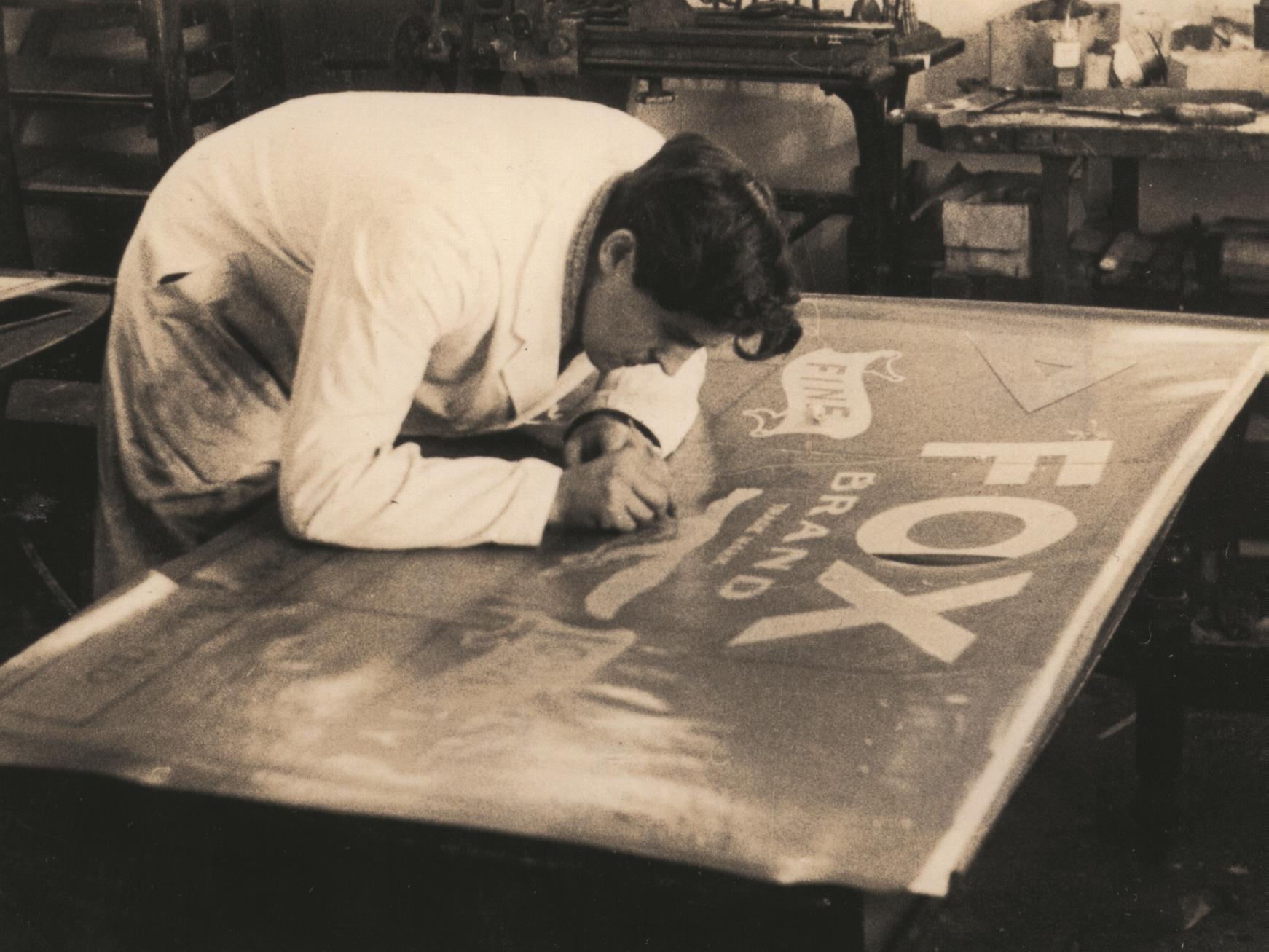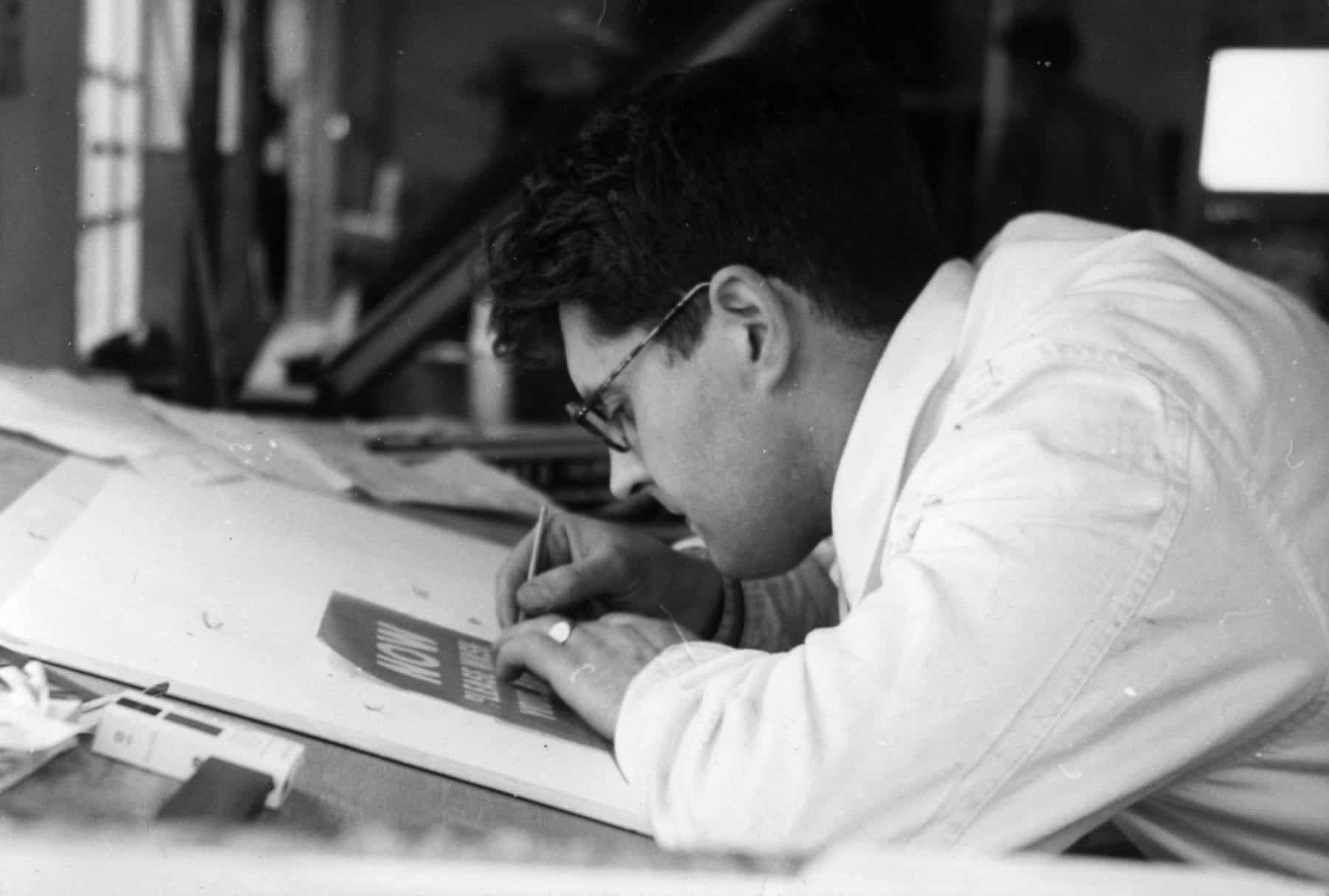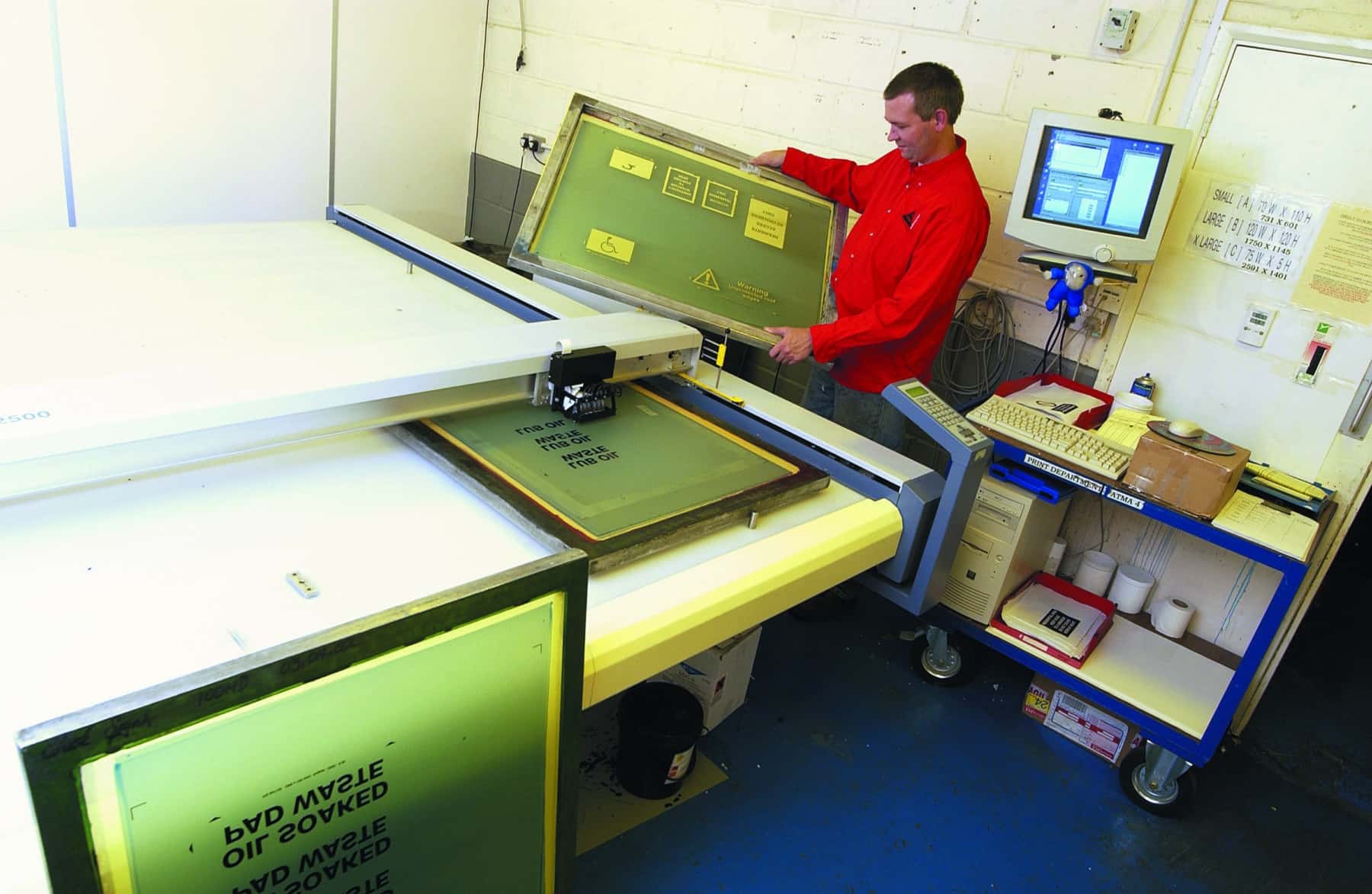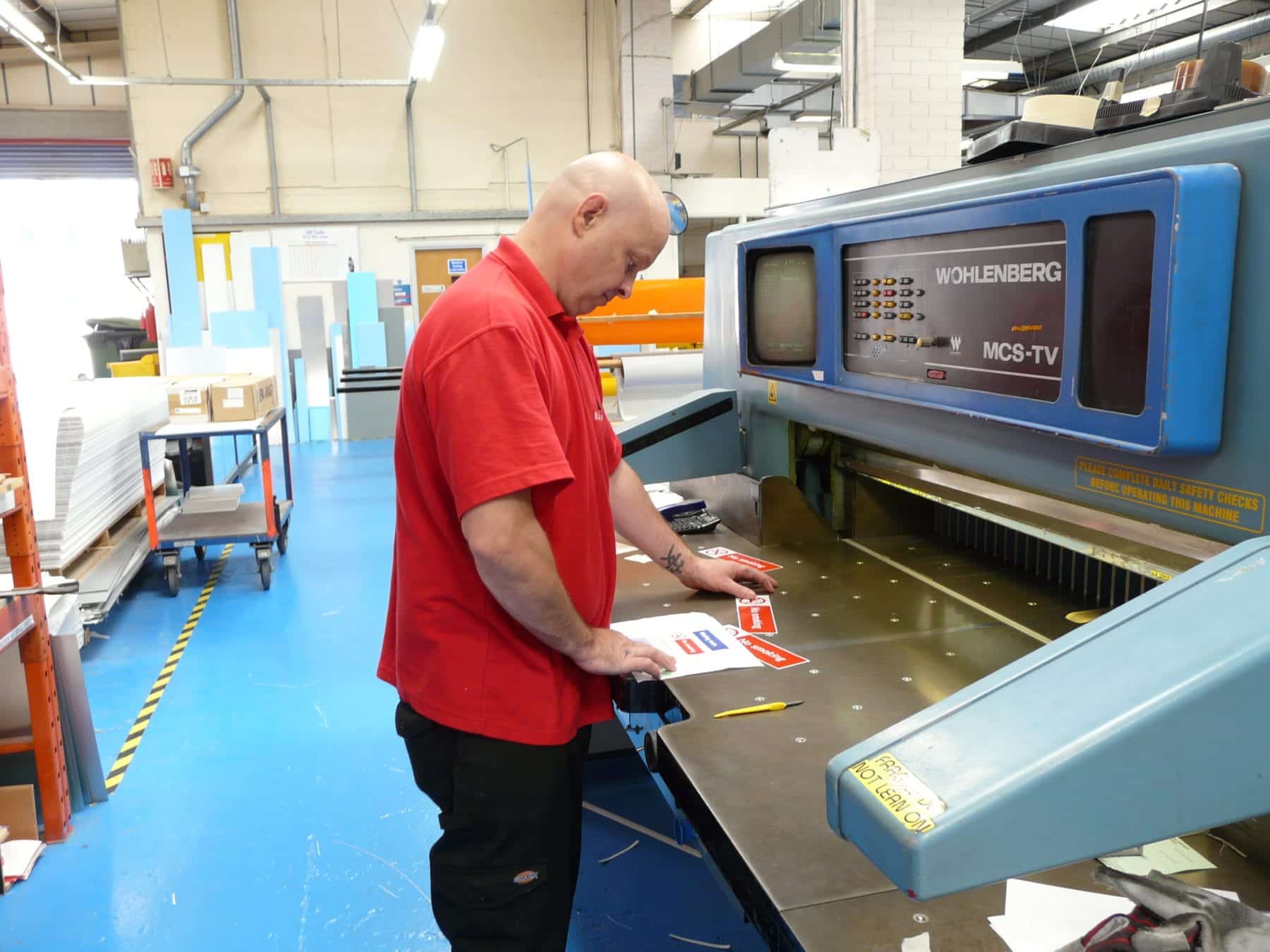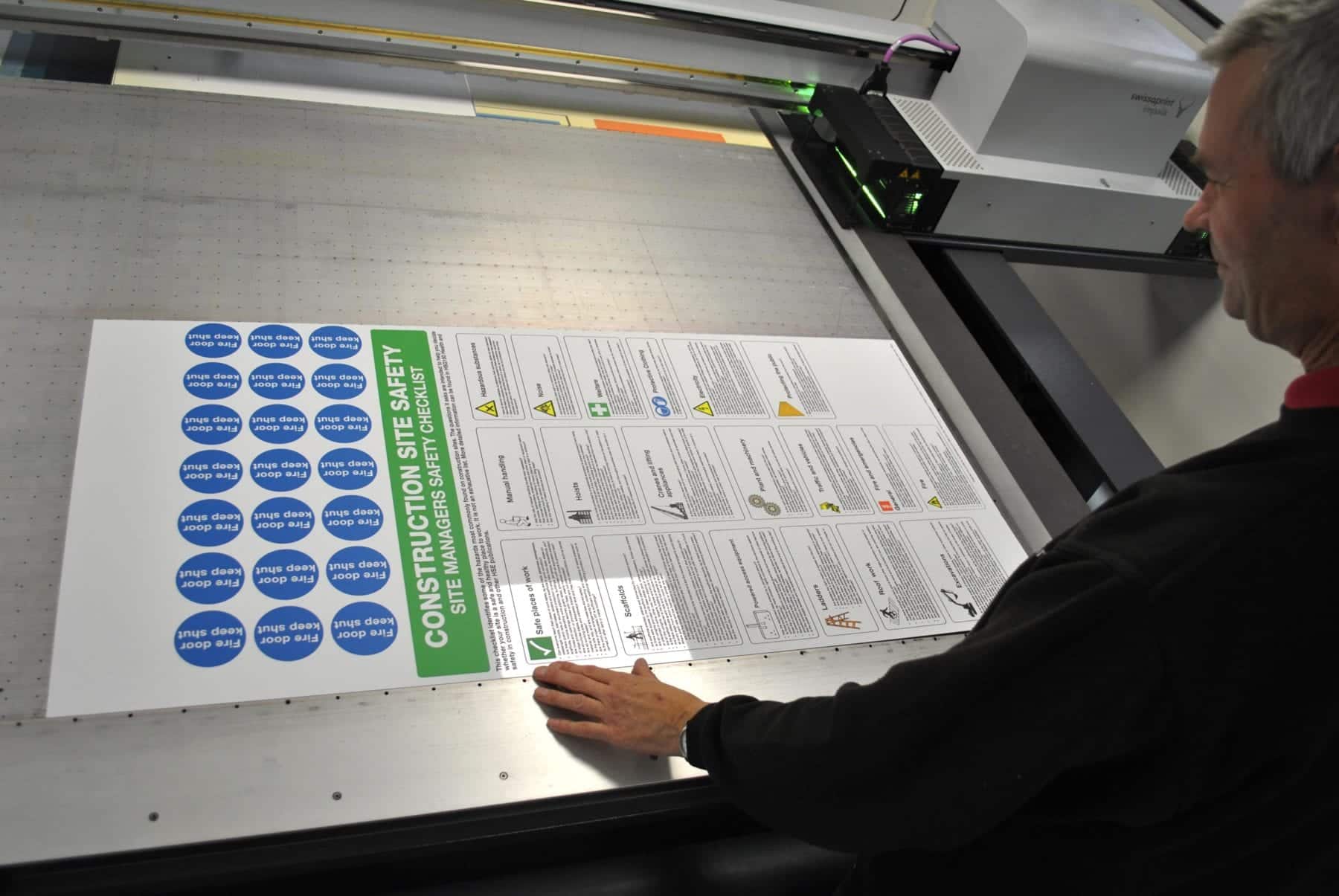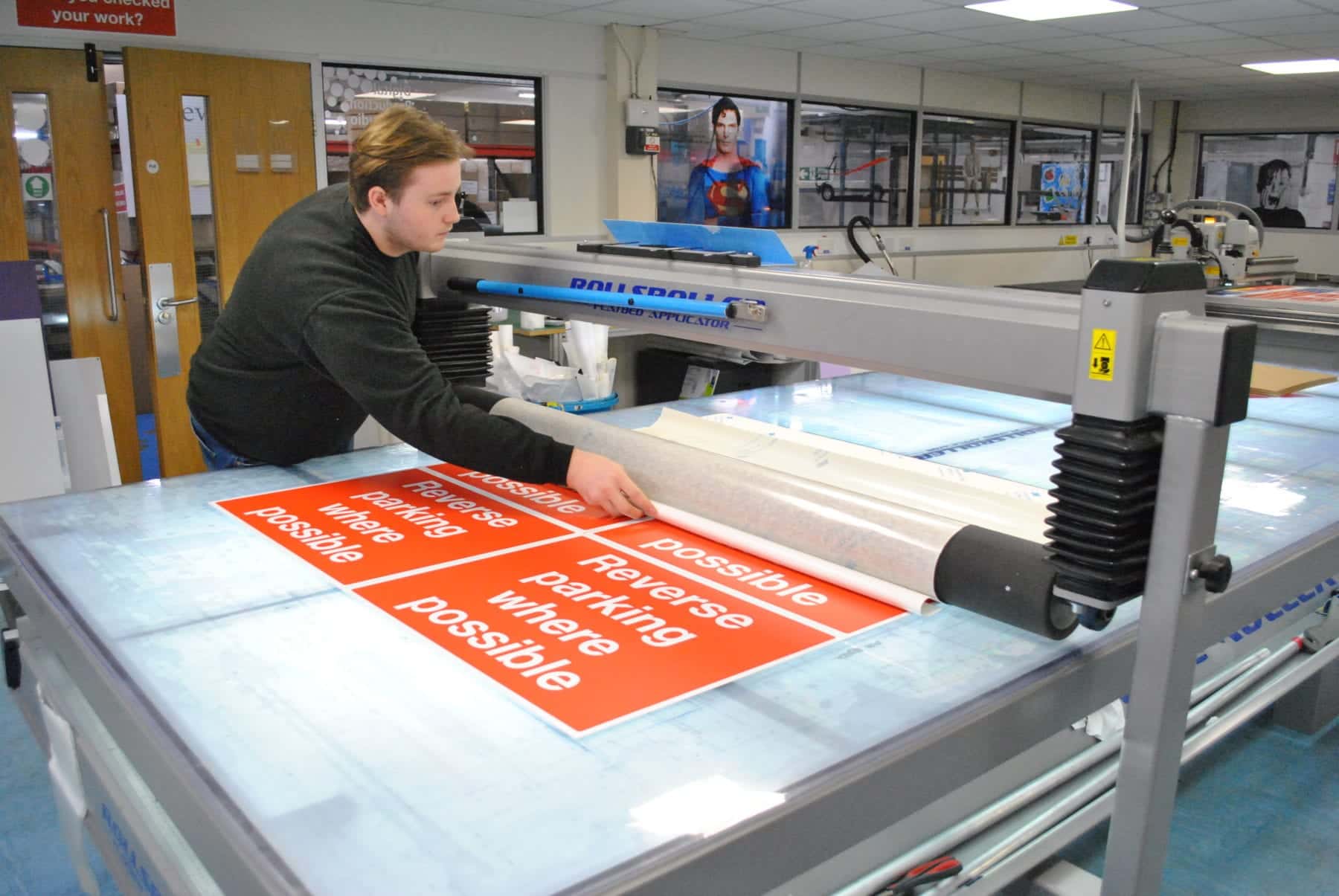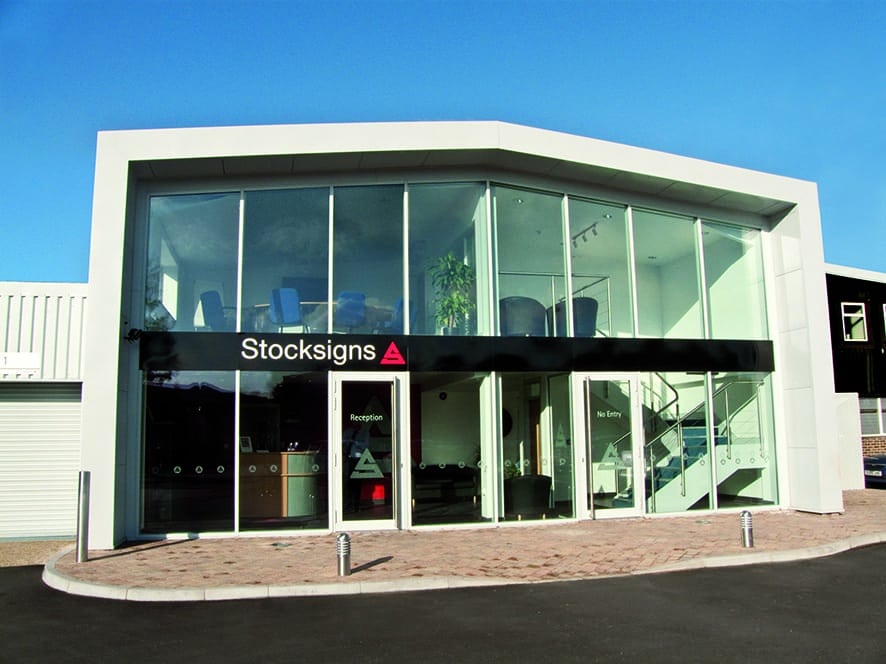 Slide 1
History in Pictures

Stocksigns Ltd
Est. 1955
P2ActionIndustrialProducts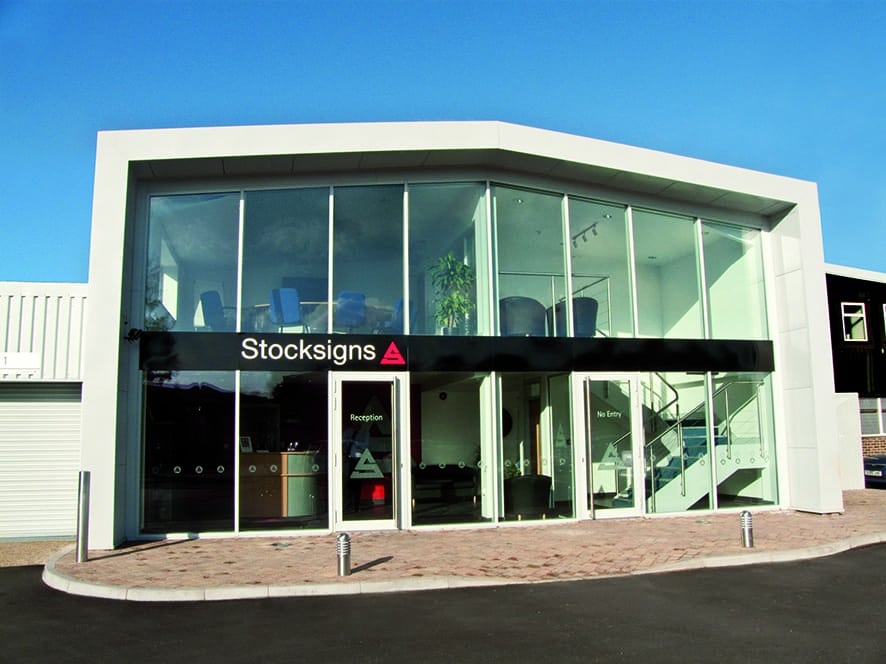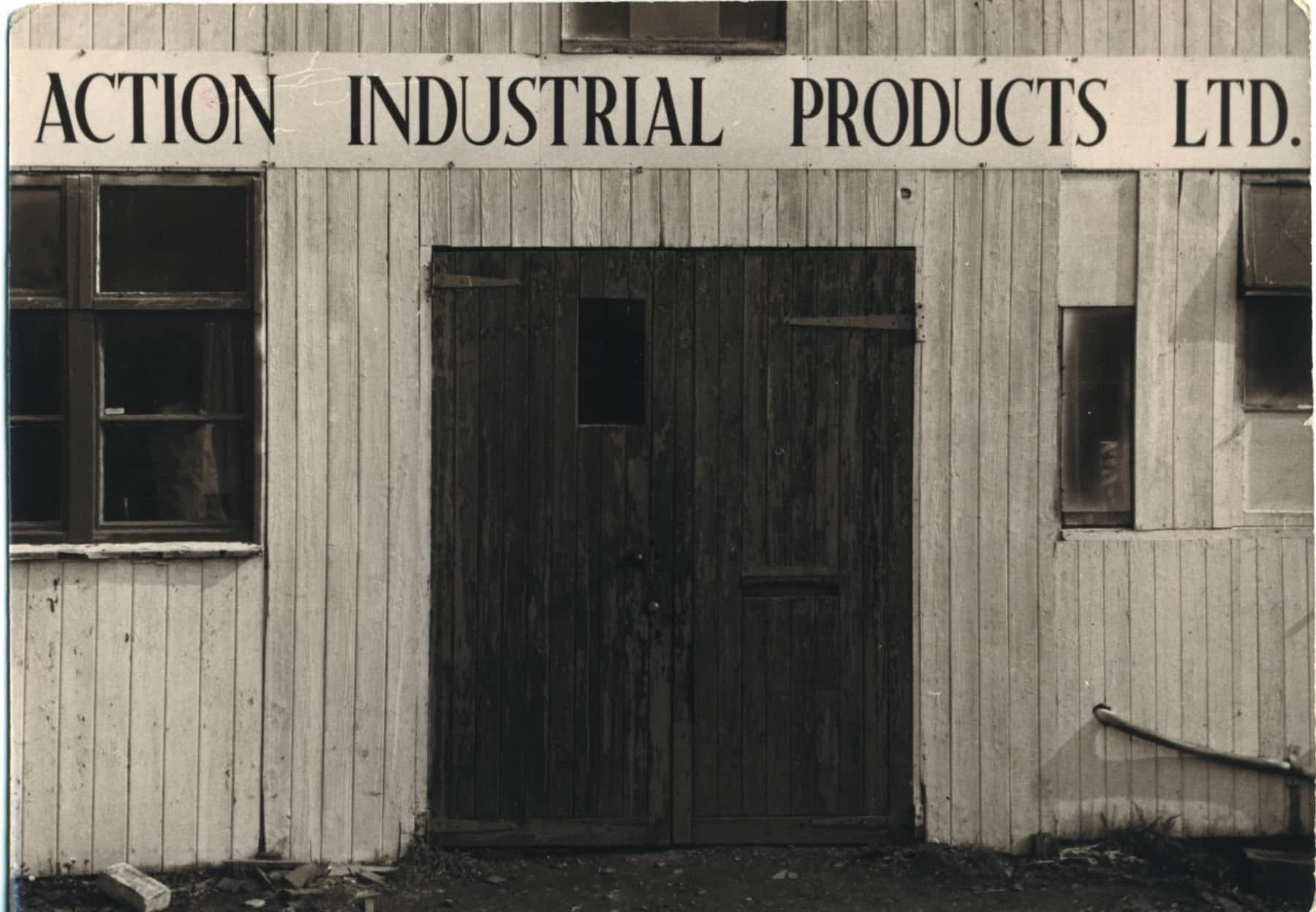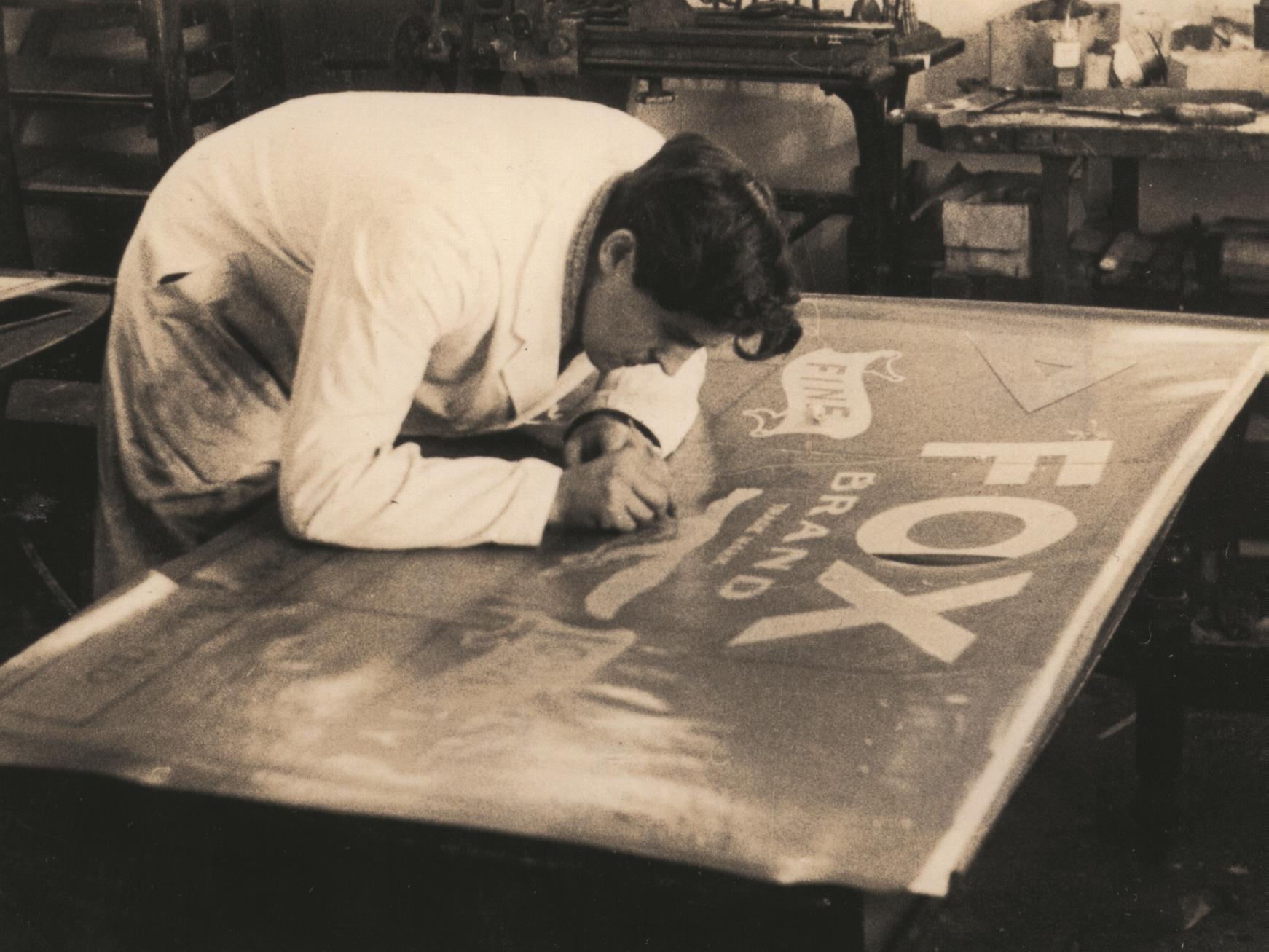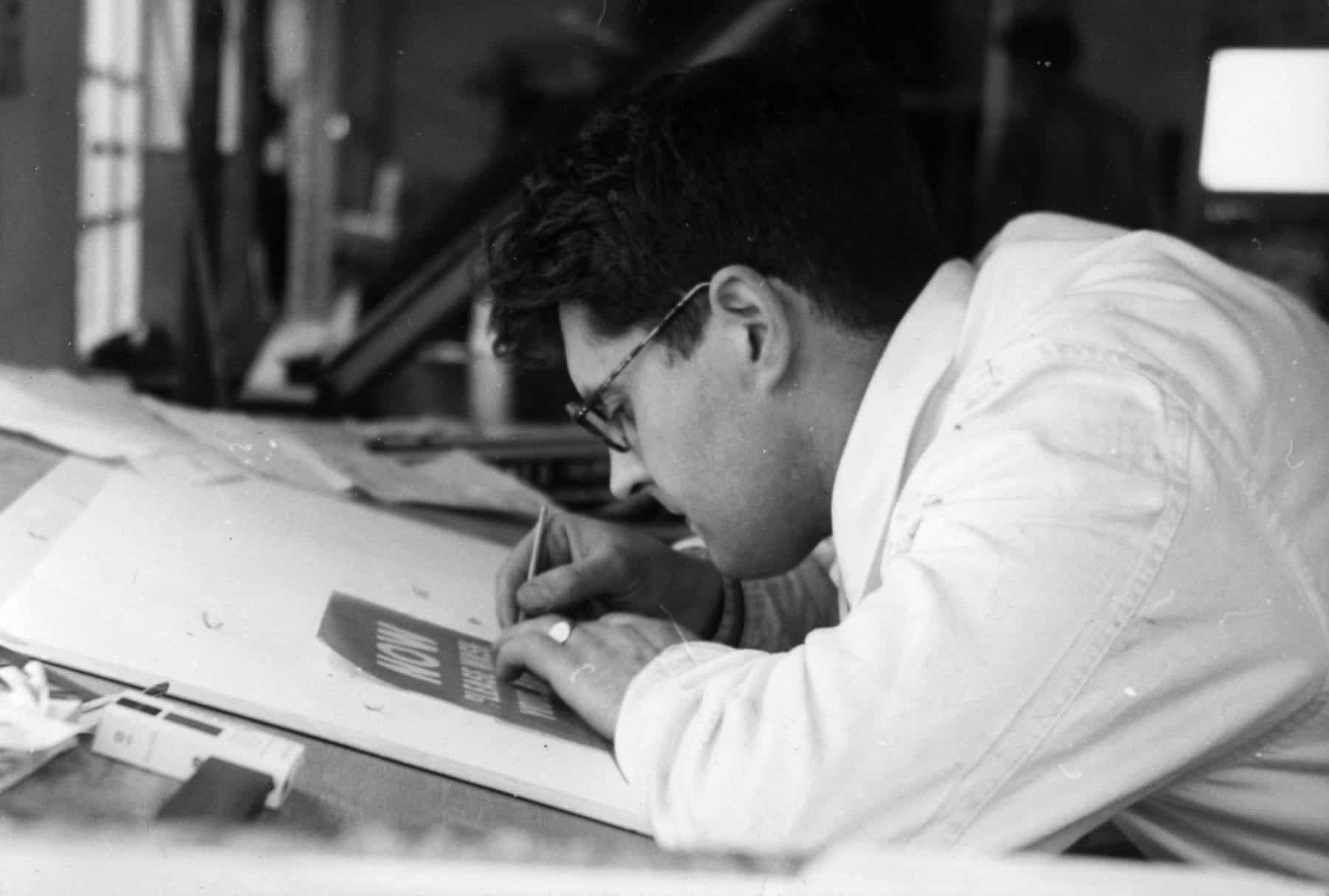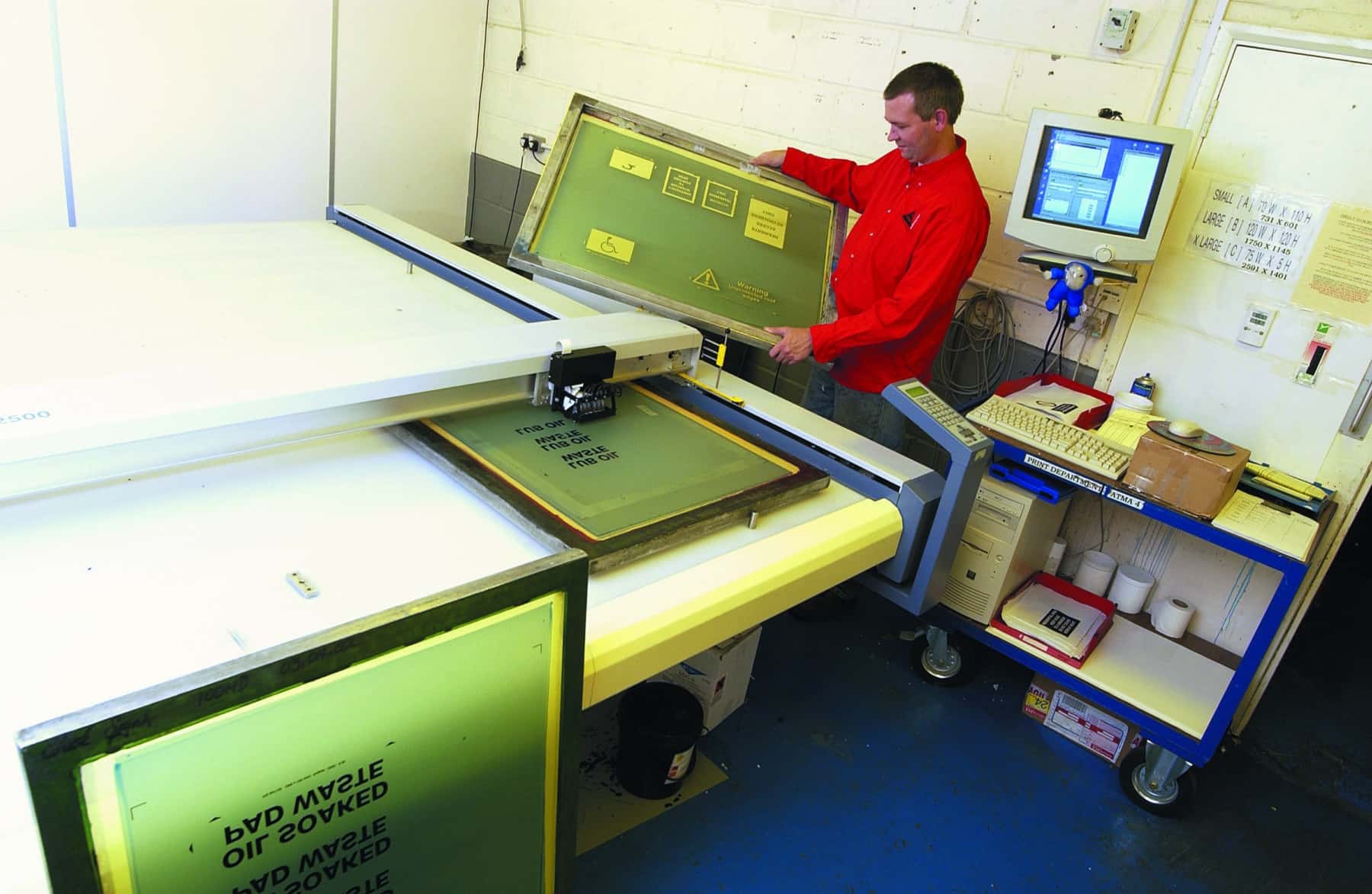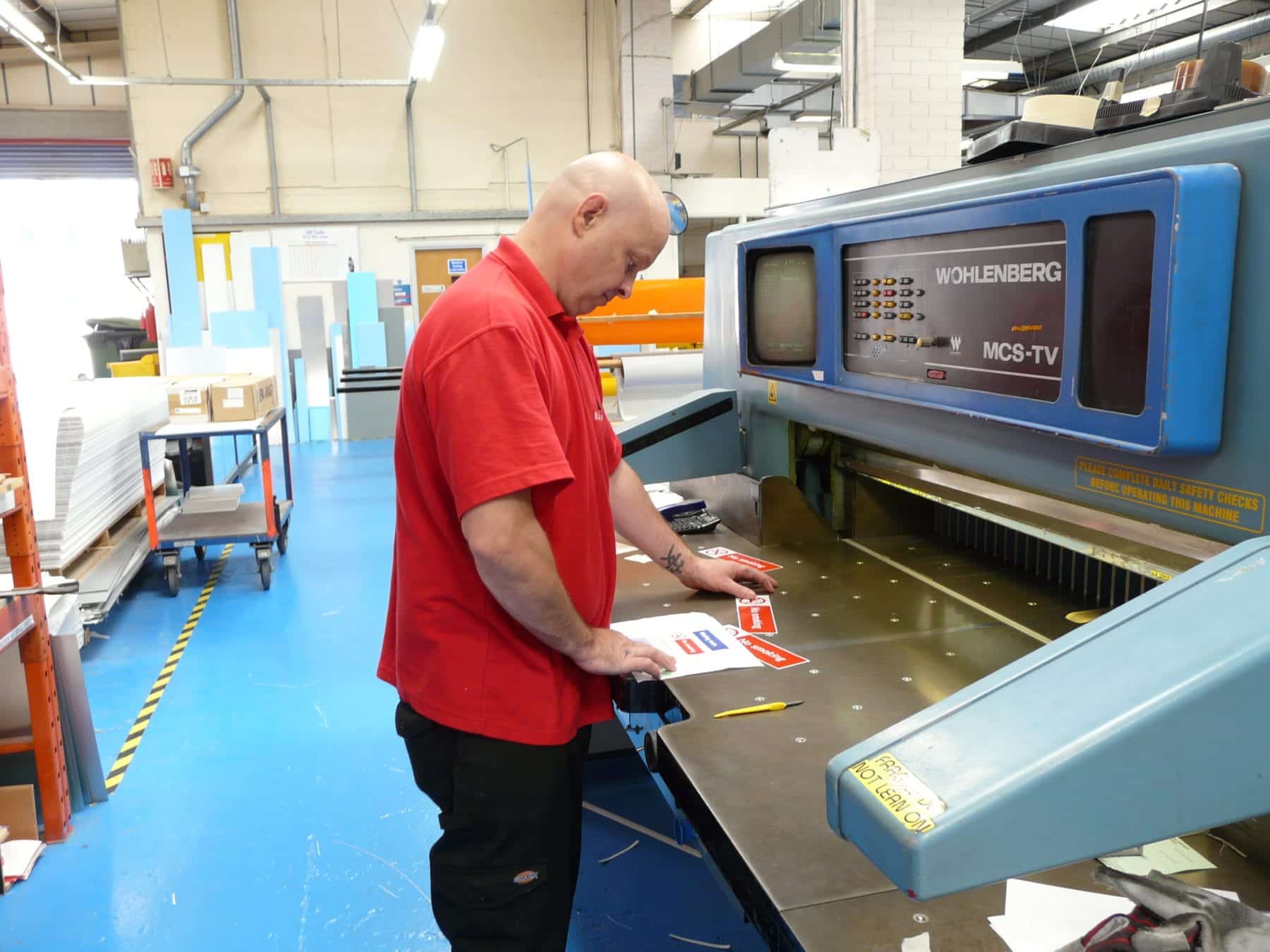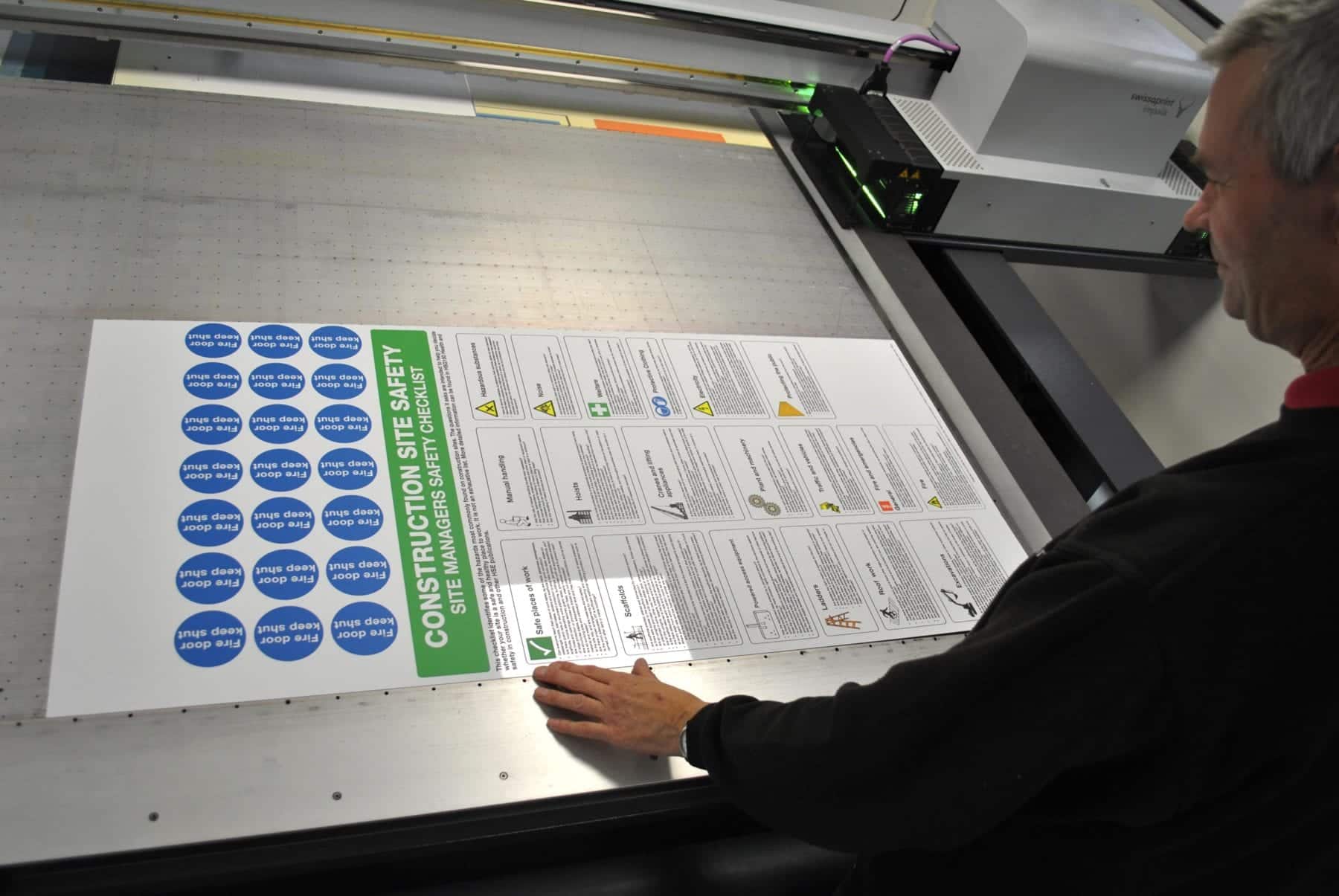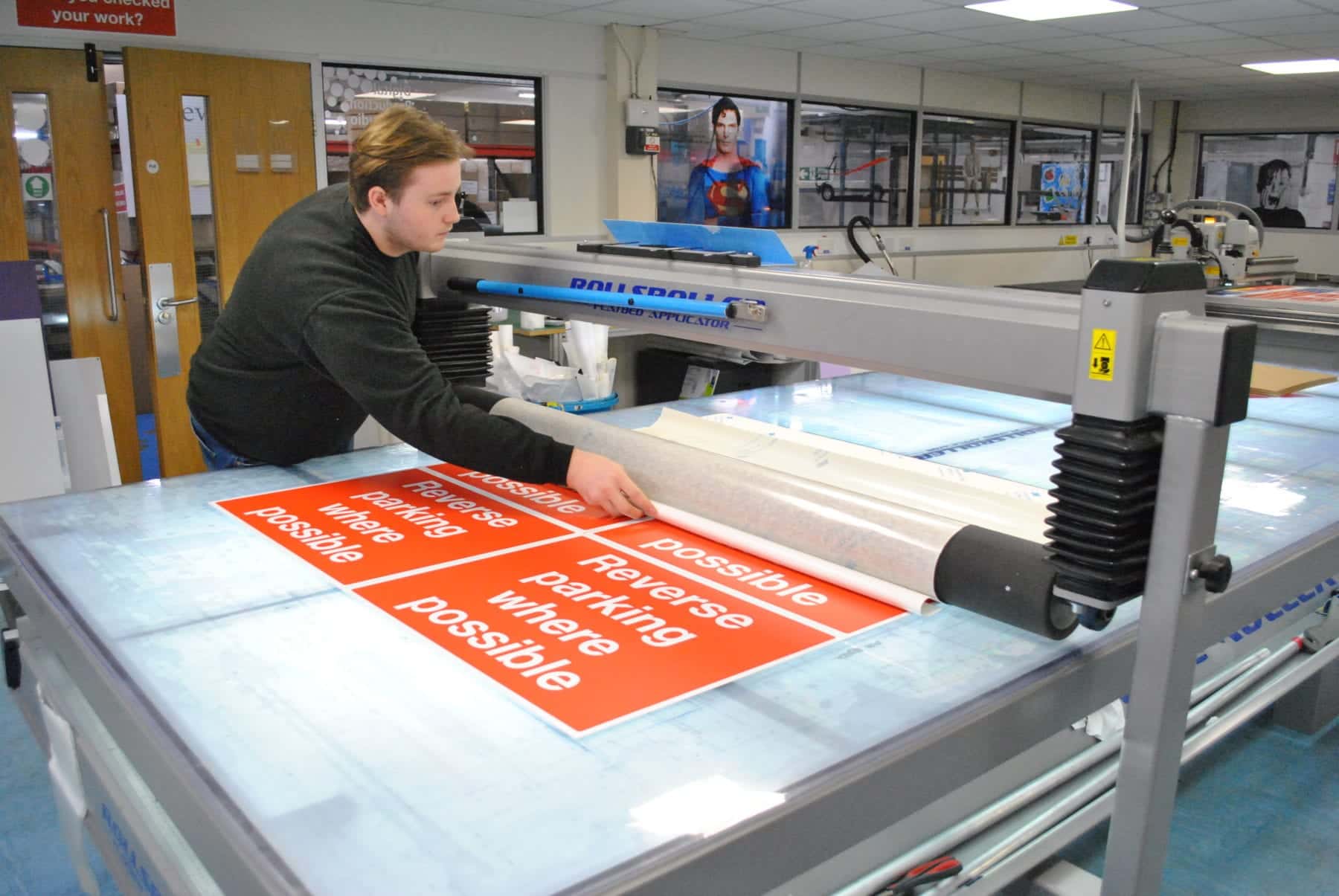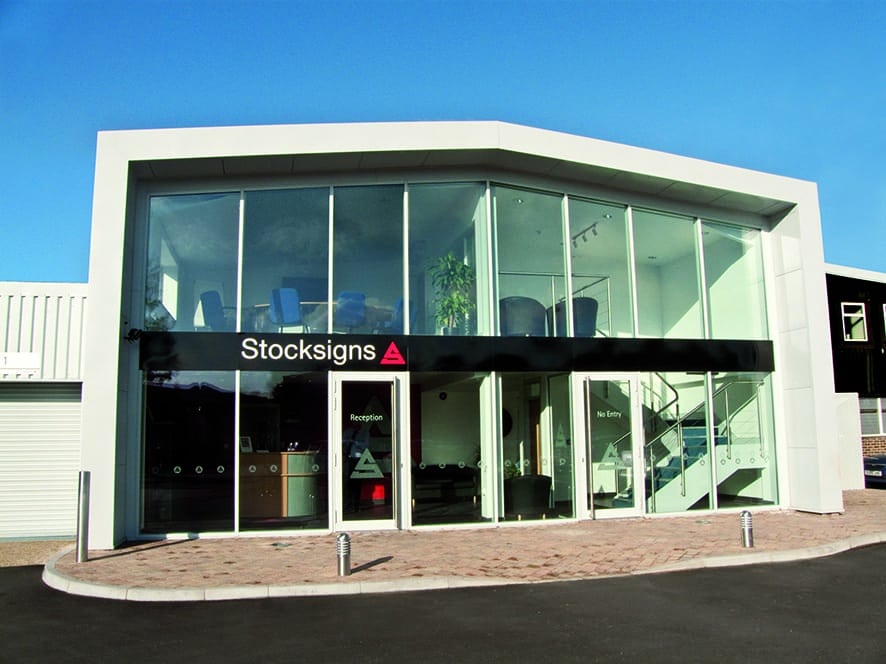 Our ethos
We are fully committed to providing the very best service, and the highest quality signage. If you have any questions about an upcoming project, or simply want to chat through how we might be able to help, please do contact us
Our business
We are fully ISO credited and a leading member of RoSPA, ensuring that we are experts in our field. We're fully aware of any changes to legislation and compliance, making sure that no matter what the project, you get exactly what you need.
Our range
Our sign range includes all forms of safety signs and general signage including Emergency Fire Escape signs, Road and Traffic Signs, Fire Exit Signs, Braille Signs, Photoluminescent Signs and Hazard and Warning Signs through to No Smoking Signs.