In order for Stocksigns Ltd to keep up the exceptional service and products, they are checked and validated by industry bodies every year. Below are some of our memberships and accreditation which show off the hard work put in to maintain a high quality company.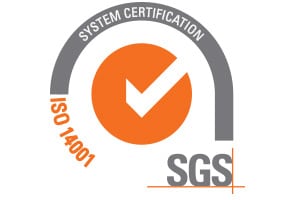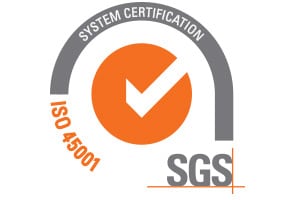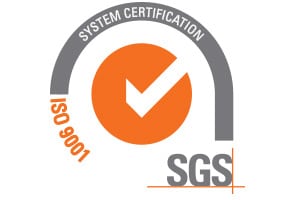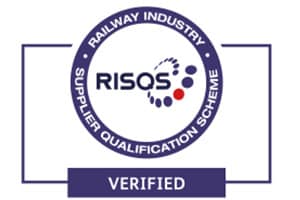 Railway Industry Supplier Qualification Scheme (RISQS) is an accreditation which formally recognises Stocksigns Ltd as "capable providers of products and services" to the GB rail industry.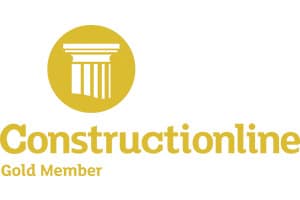 The membership is "an increase level of scrutiny and assurance", which has been achieved through numerous validations assessments for our environmental management, quality management, equal opportunities, modern slavery act adherence, anti-bribery and corruption policies.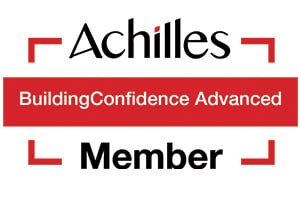 Achilles BuildingConfidence Advanced
"The Achilles BuildingConfidence communities bring together suppliers and buyers in the UK Construction sector." Stocksigns Ltd have been checked and validated to industry standards in order to achieve this membership, which is one way the company can show off their high quality work.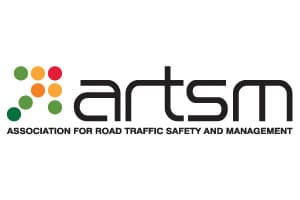 "ARTSM is an informed and influential force in the field of Highways and Transport. The Association seeks to benefit Members through its representative role, aiming to influence technological developments and improve standards in traffic engineering and operations."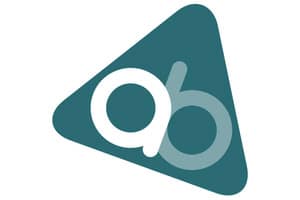 Stocksigns is listed in Approved Business, a leading UK business to business listing directory covering a variety of industry sectors.