The Construction industry is statistically one of the most dangerous sectors for employees. The Heath and Safety Executive reports that 3% of all construction workers sustain a non fatal injury at work each year. 35 workers were fatally injured in 2014/15.
This means providing clear safety signage is of paramount importance. With 60 years experience in the construction signage industry, we offer an unrivalled range of both permanent (long term use) and temporary (short term use) signs for use on construction sites.
For large scale or complex projects, we offer a site survey and installation service.
We also offer custom made and bespoke signs, made to your exact requirements, as well as a priority production service for urgent orders.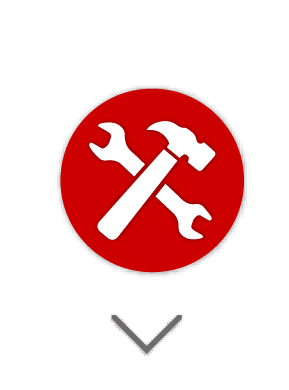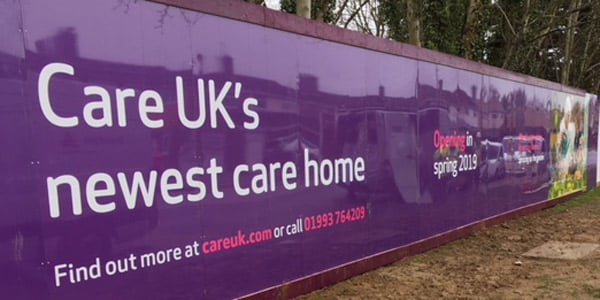 Stocksigns manufacture and install high quality hoarding panels nationwide. With an experienced installation team and top of the range printing facilities.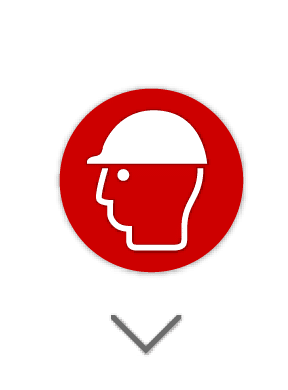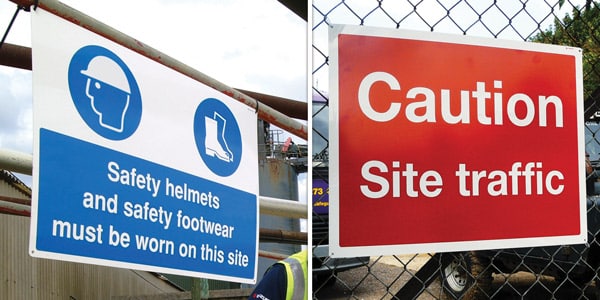 The most important reason which signage is used on a construction site is to help maintain a safe environment for workers, visitors and the public.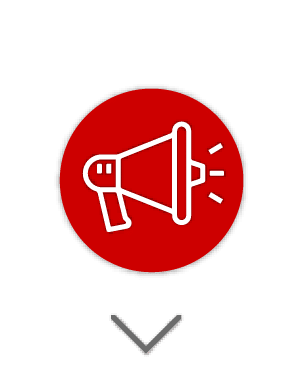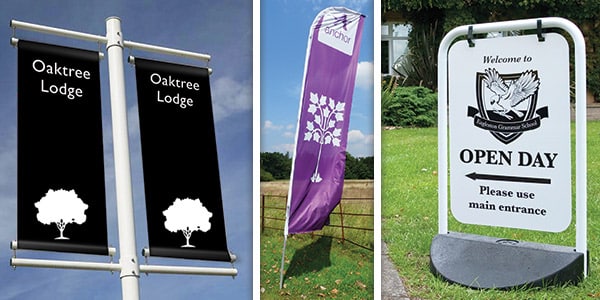 Marketing the finished build
Now all the construction is complete, eye-catching signage can be used to promote the finished build. This can be int he form of banners, flags or temporary signs.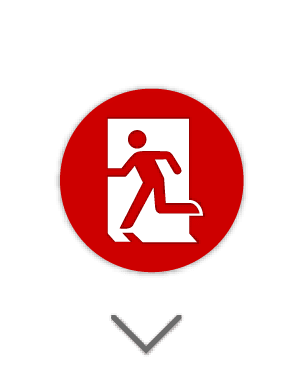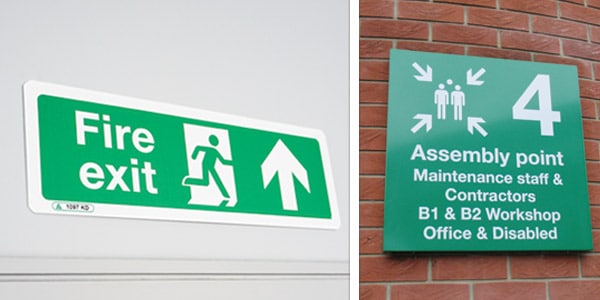 Depending on the type of build, some will require safety signs. We have thousands of standard signs in stock but often create bespoke signage.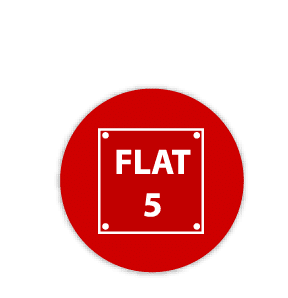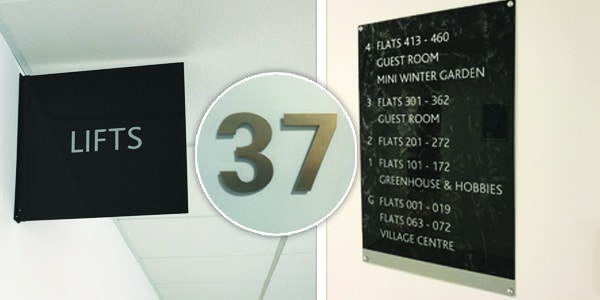 Now all the health and safety signs are up to legislation standards, some bespoke signage can be installed for that finishing touch.