The 'Men at Work' sign has been scrapped in a watershed moment! At Stocksigns we are replacing the word 'Men' with 'Workers' for 2020/21.
 We are hoping that the updated signs will help to raise awareness and consciousness that men and women are both very much included in the construction industry.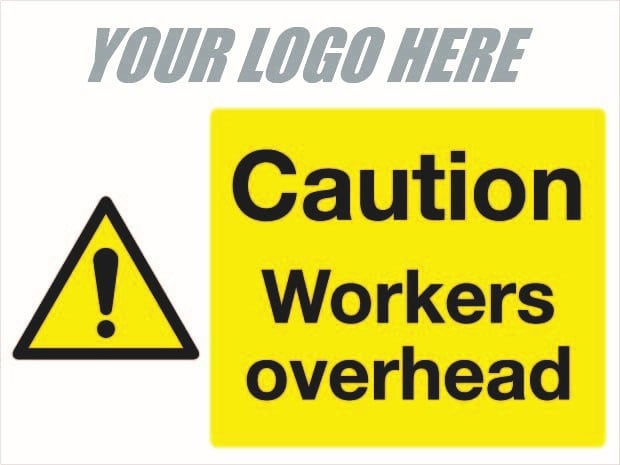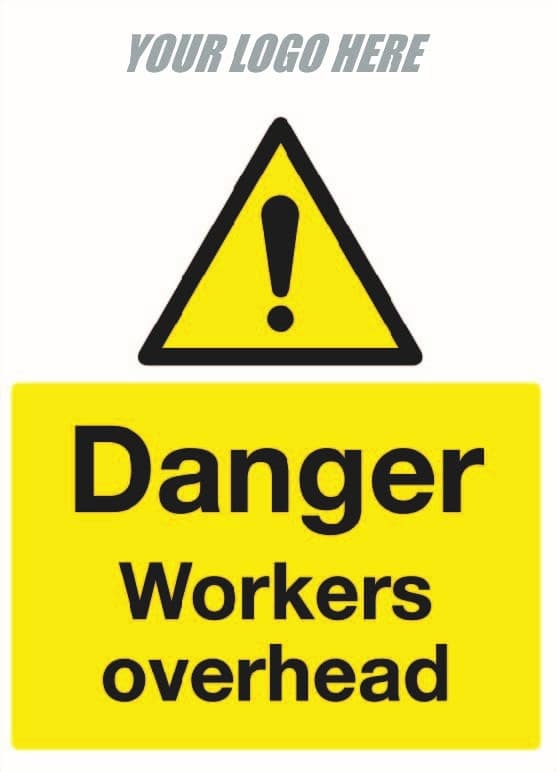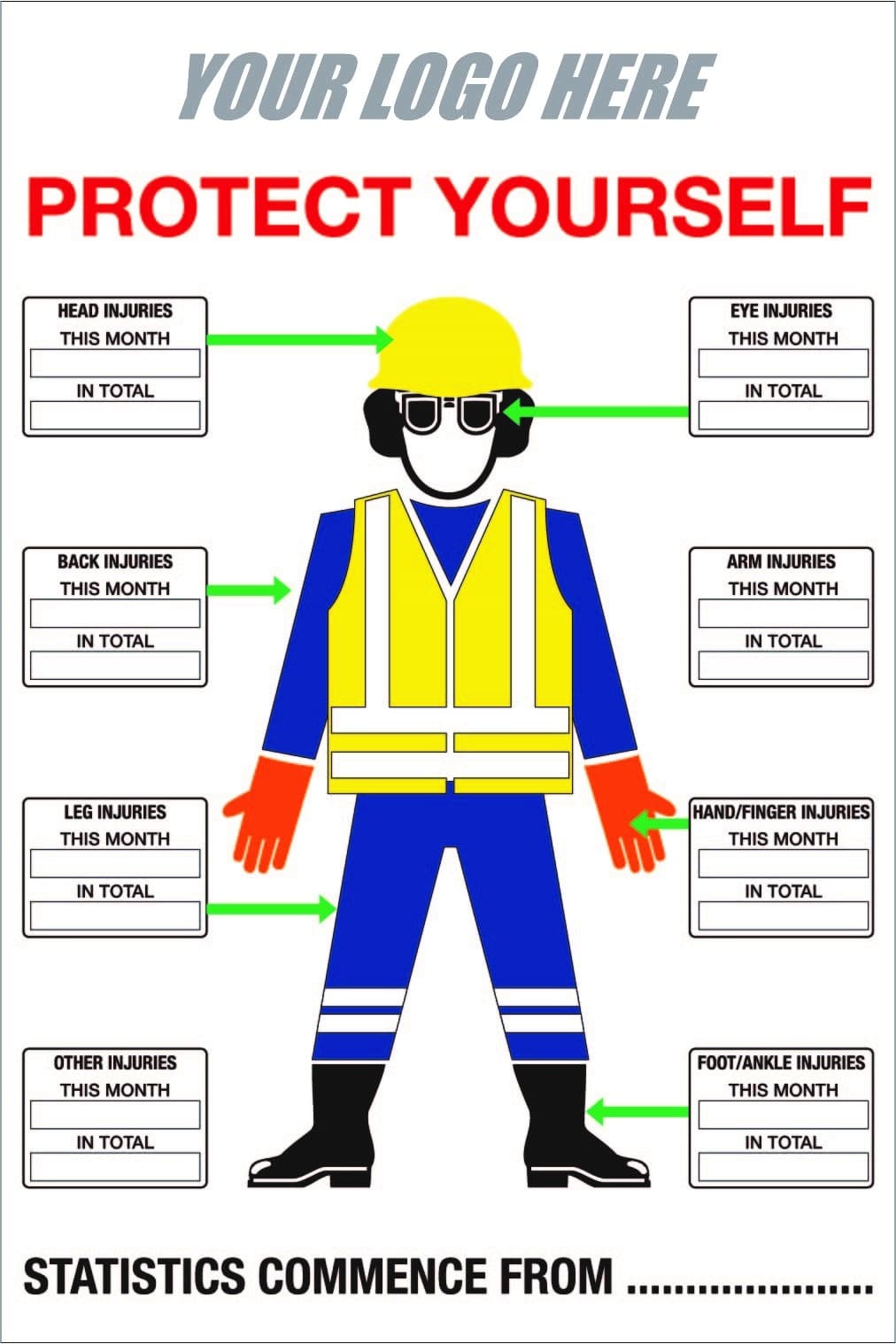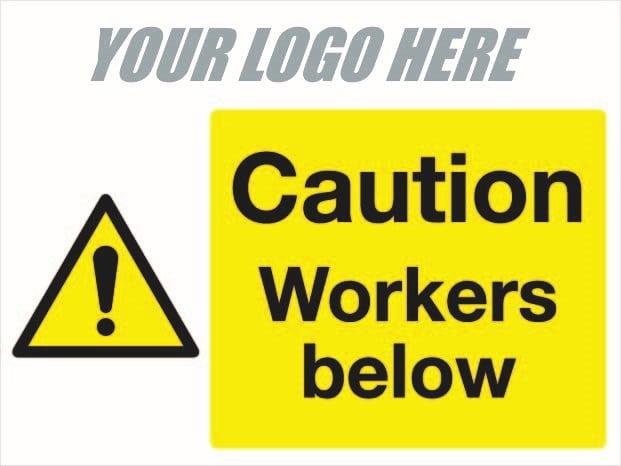 Women In Construction
Most people know that Waterloo Bridge has the finest views of London at ground level, but what a lot of people don't know is that it is also nicknamed the 'Ladies Bridge'. Why?
Waterloo Bridge needed to be rebuilt during WWll, because most men of fighting age were away with the war effort, which meant that they were in short supply. Women to the rescue! Women got the chance to prove that they are every bit as capable as men and Waterloo Bridge was predominately rebuilt by women.
After digging around on the internet, I found some wonderful photos of women in action rebuilding Waterloo Bridge. 
Waterloo Bridge was constructed by around 350 women during WWll. Millions of people walk across London Bridge (Thousands daily) but I wonder how many know the huge role women played in building the bridge?
Image source: https://www.atlasobscura.com/articles/women-waterloo-bridge
Thanks to a historian for remembering and reminding us of the women's role in the construction of the bridge, which has now been officially recognised. 
Waterloo Bridge AKA The Ladies Bridge.
For more information about this historic topic, you can click here.
It just goes to show that women have been involved in critical construction for a long time!
With WWll in mind fast forward to 2020, women working in construction is on the increase! According to 'Go Construct' women make up around 14% of construction industry professionals and this number can only be set to rise with more and more women choosing construction jobs.
Misconceptions about gender-specific roles are gradually diminishing with the growing number of women choosing a career in construction.
Last year some of us were fortunate enough to meet Katie Kelleher, a crane operator who has worked on some of the biggest infrastructure projects in London, at the Kent Construction Expo our Andy even got a picture with her, he is quite the fan! Katie had been named in the top 15 ones to watch in the Construction News 2019 for her support to get more young women into the industry through apprenticeships.