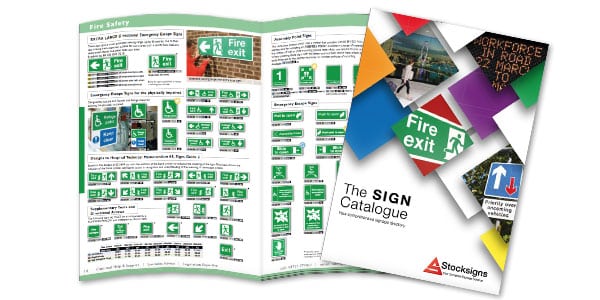 The Stocksigns catalogue is one of the most comprehensive signage ranges on the market.
In our range you will see everything from standard safety signs to custom way-finding posts, and vinyl signs to large metal signs.
If you can't find what you're looking for, please contact us and we will make it happen.
As part of reducing waste and material, we encourage the use of an online catalogue. However if you would prefer to have a hard copy to keep on your desk, please fill in the form below and we will send out a catalogue to you.