As of right now, we are super excited to announce that Stocksigns has been accepted into Made in Britain. We are honoured to be a part of the British manufacturing community and be able to proudly show off the use of the registered collective mark.
Made in Britain is made up of experienced and loyal tradespeople/craftspeople who are dedicated to promoting the British market.
Here at Stocksigns we are fully committed to providing exceptional personal service, and the highest of quality signage. We have always been proud of our British heritage which began back in 1955 when we started in a Nissen hut in surrey. Fast forward 67 years and we are still on the Holmethope Estate in Redhill and aware of our responsibility to operate in ways that protect the reputation of British manufacturing.
We are proud to have a wall of fame of registered accreditations/industry standards these are checked and validated every year by industry bodies and now we have our Made in Britain membership certificate to add to it!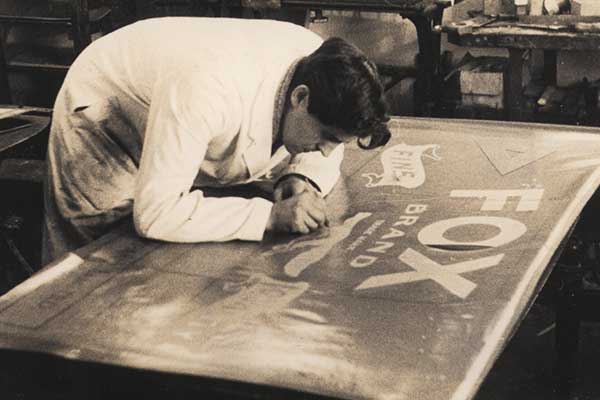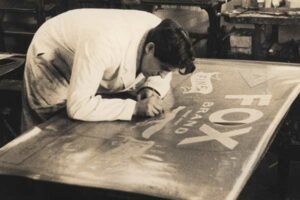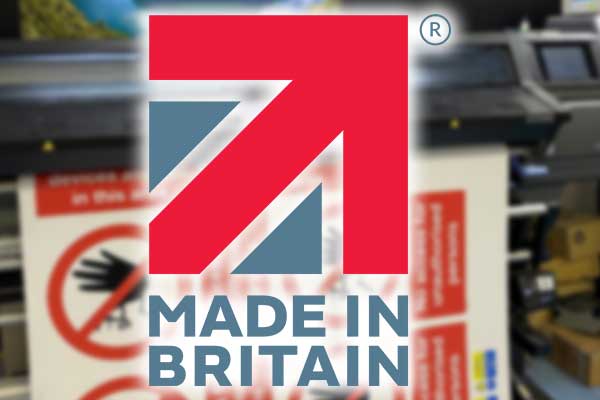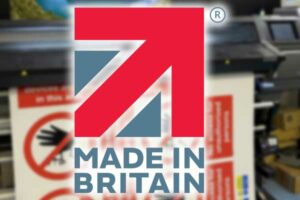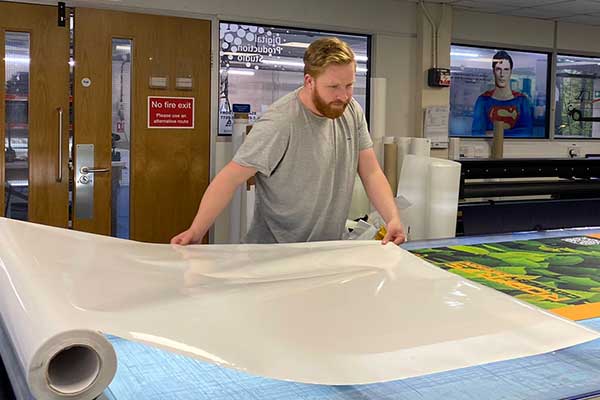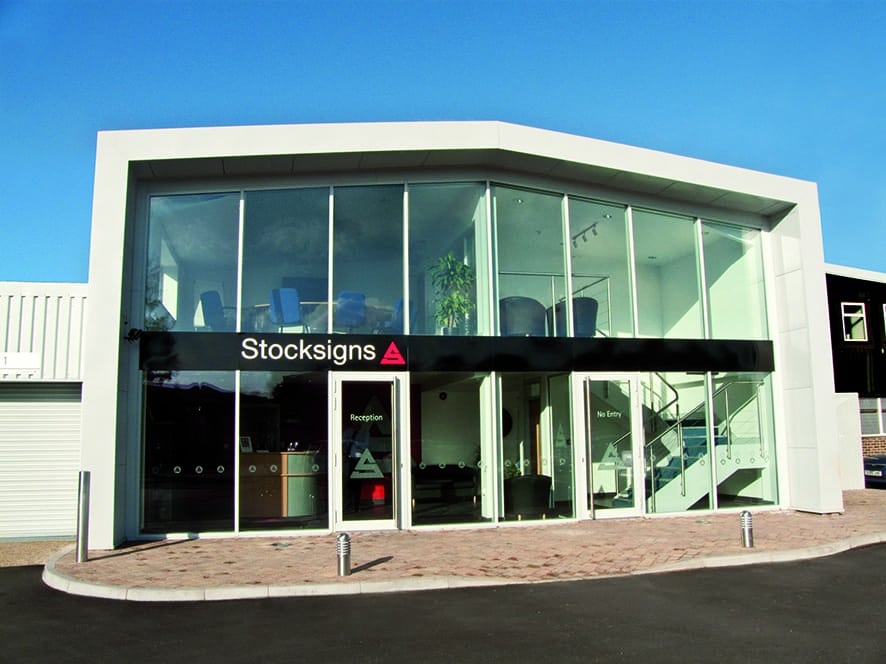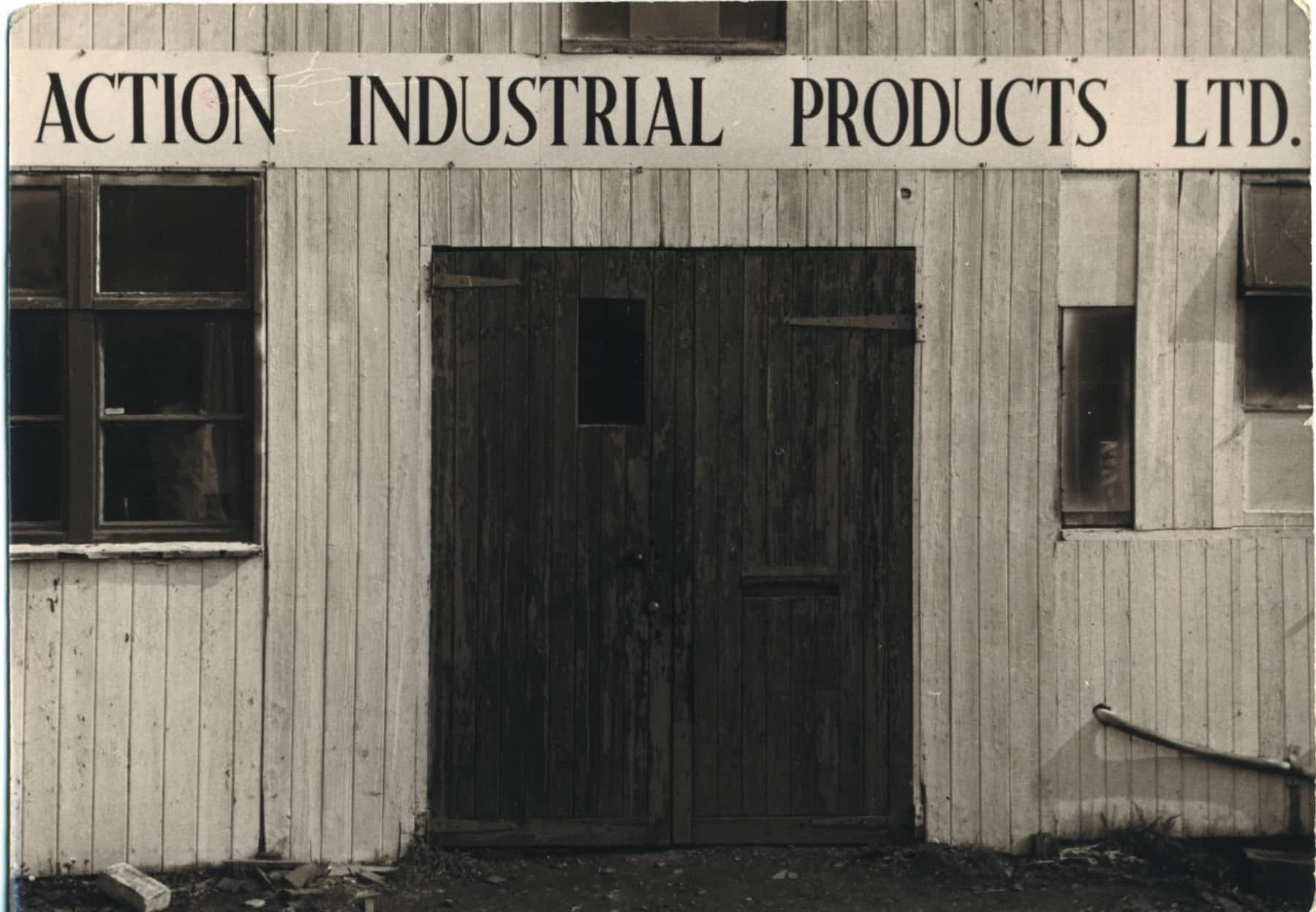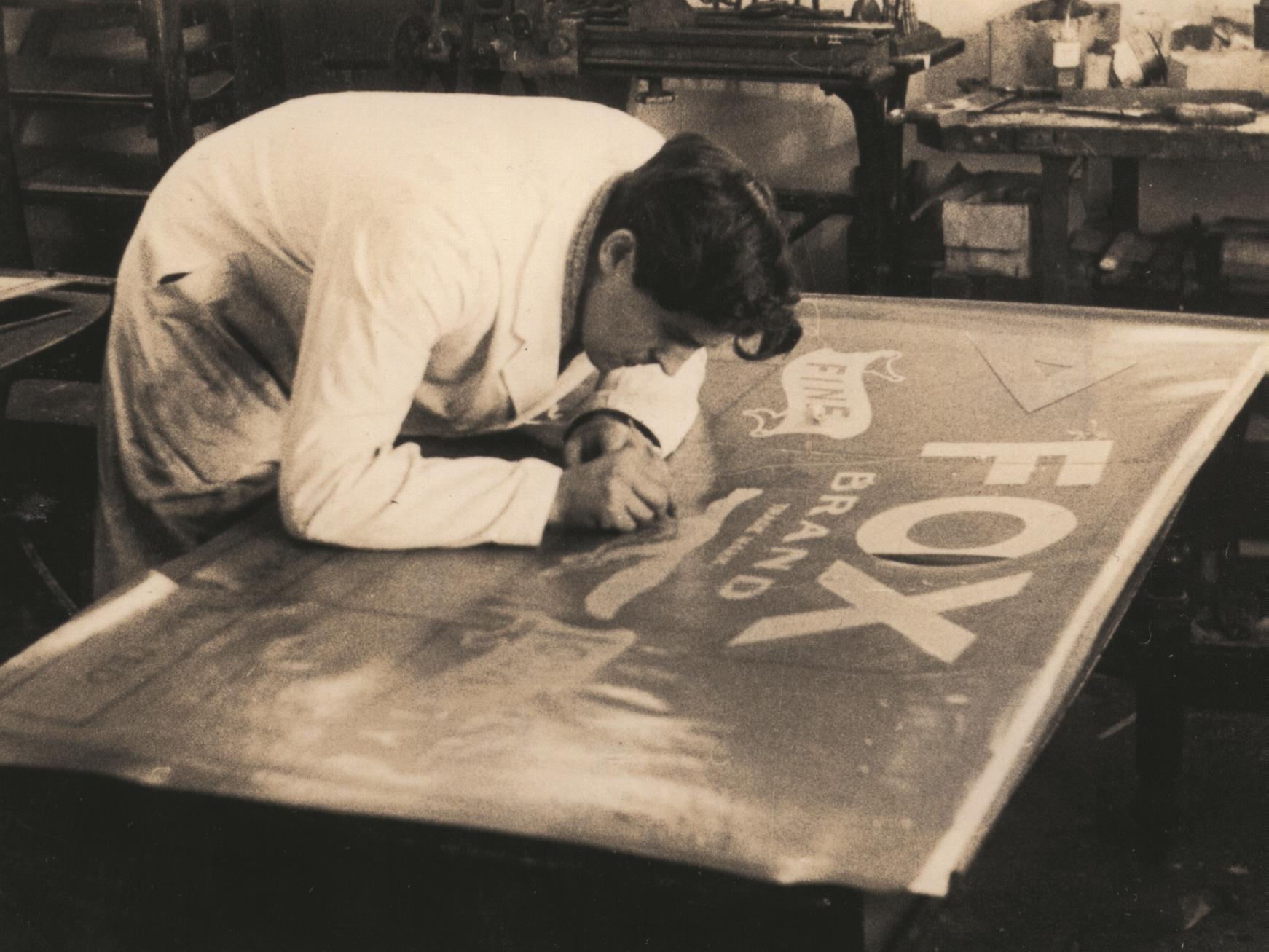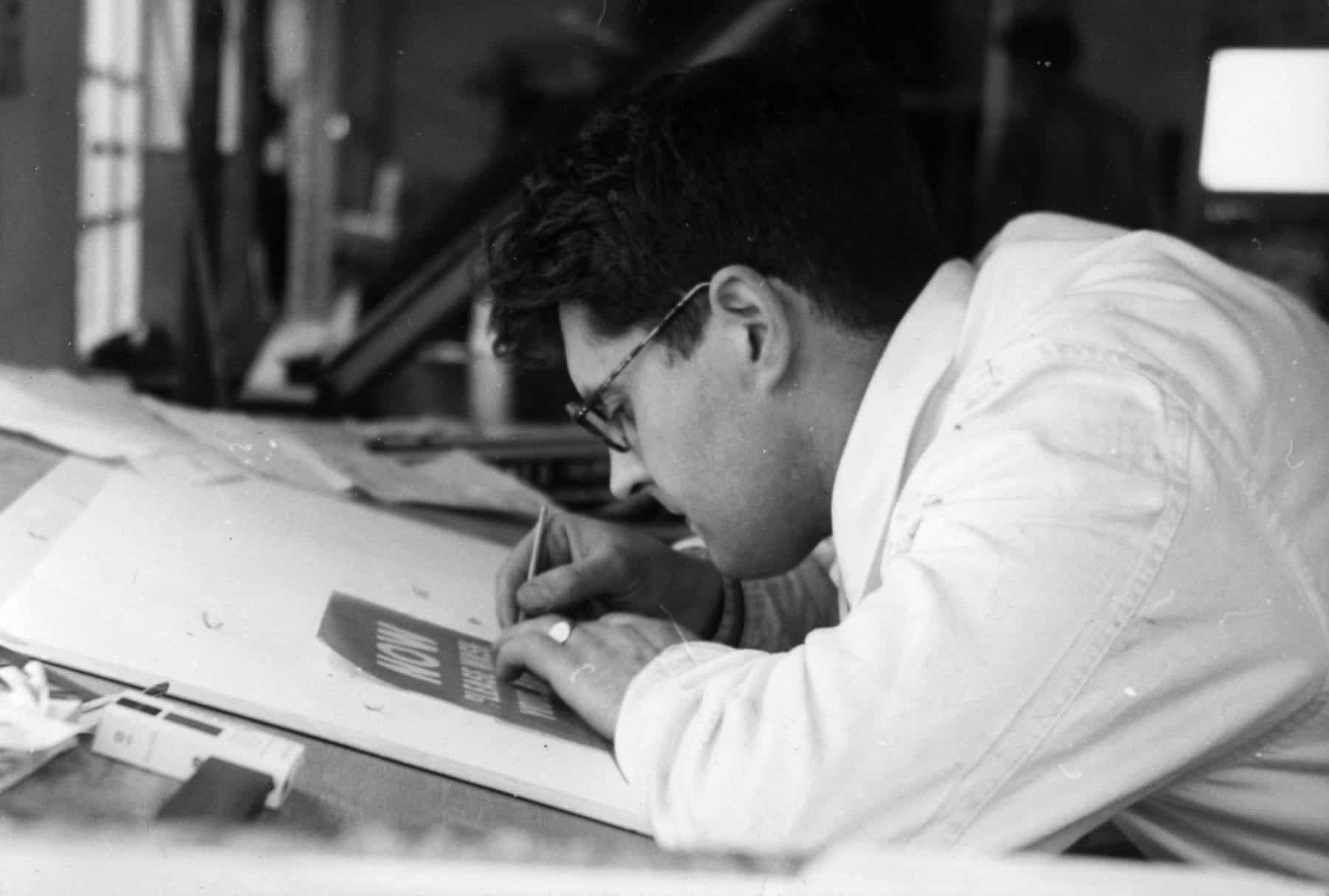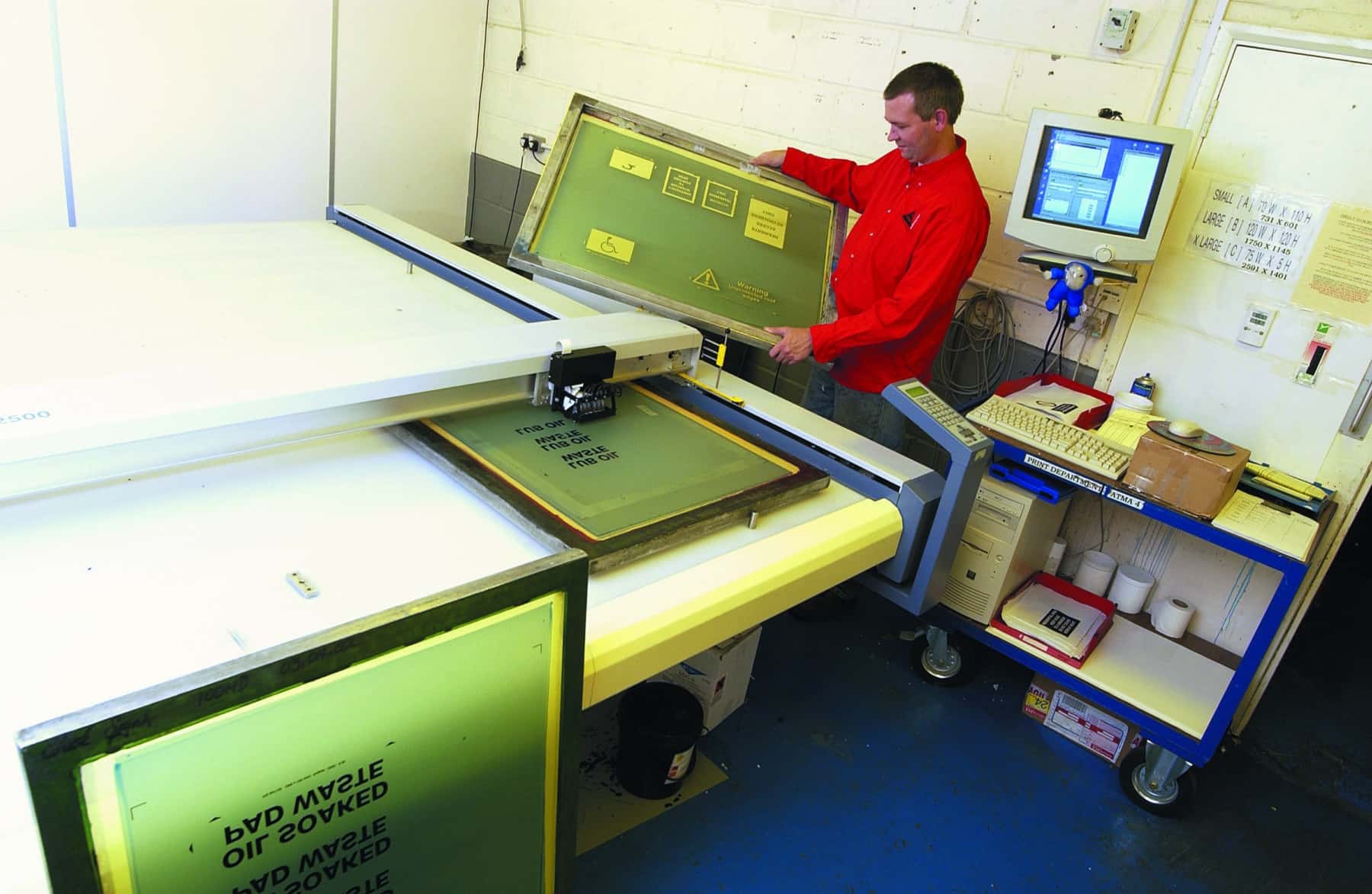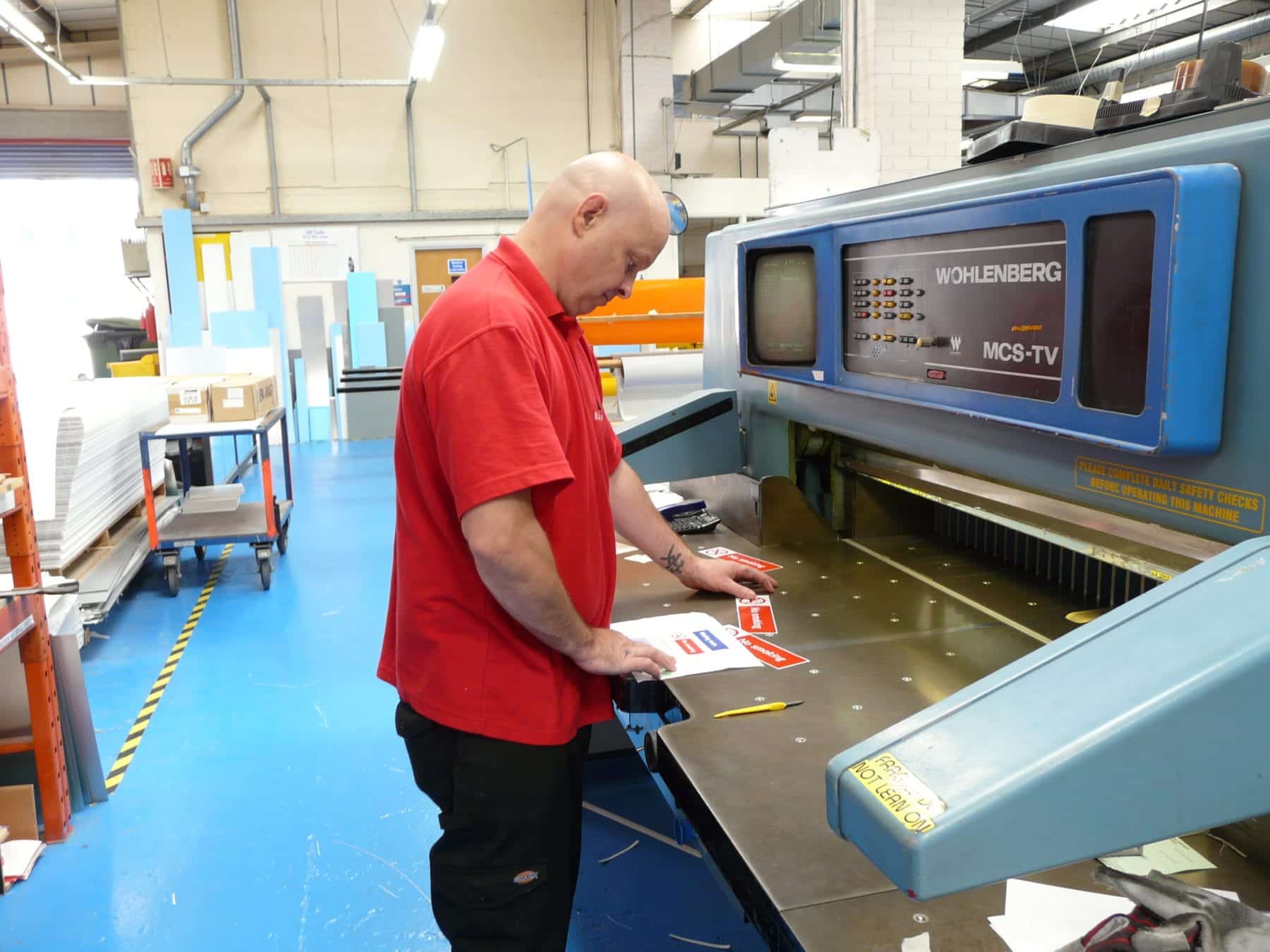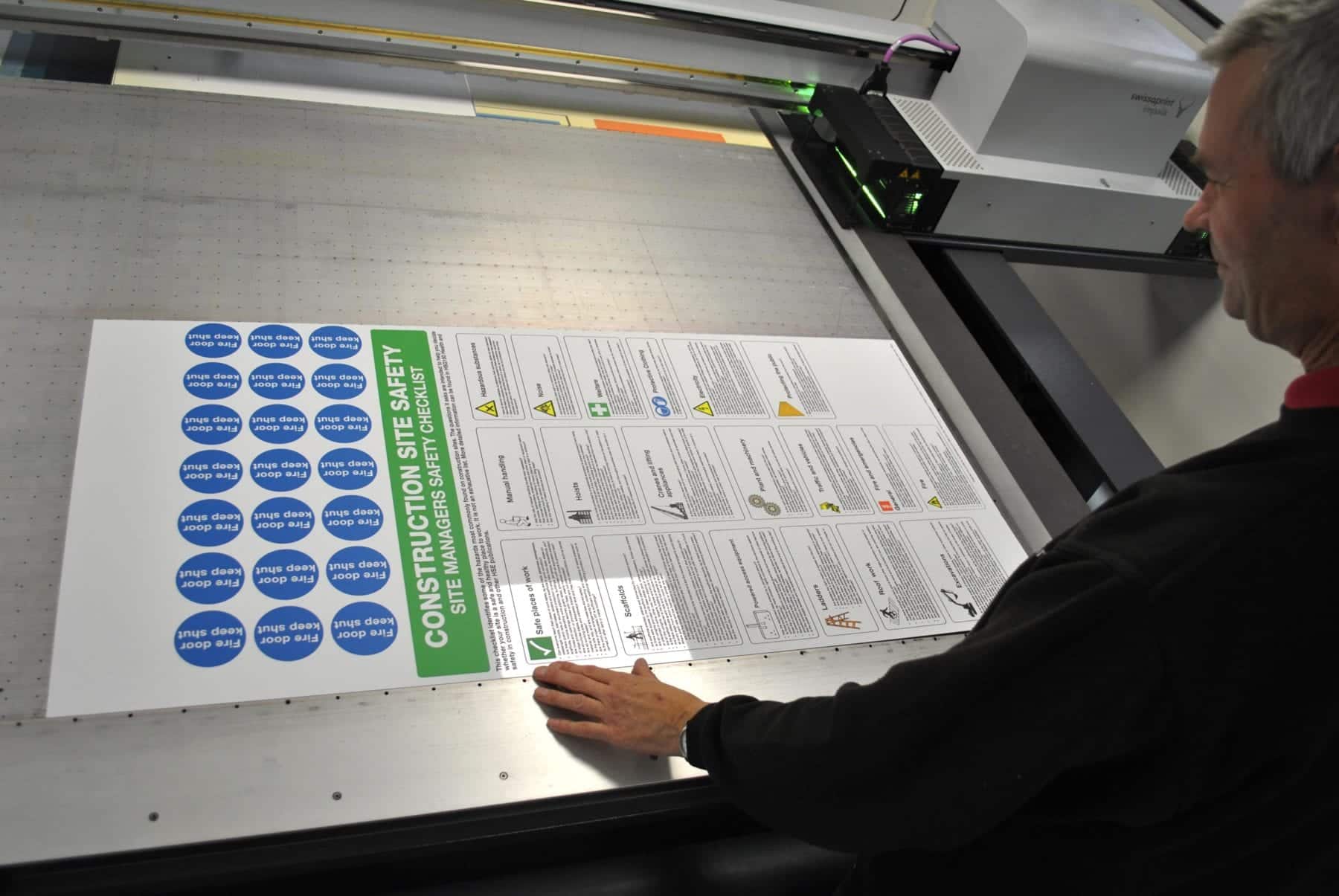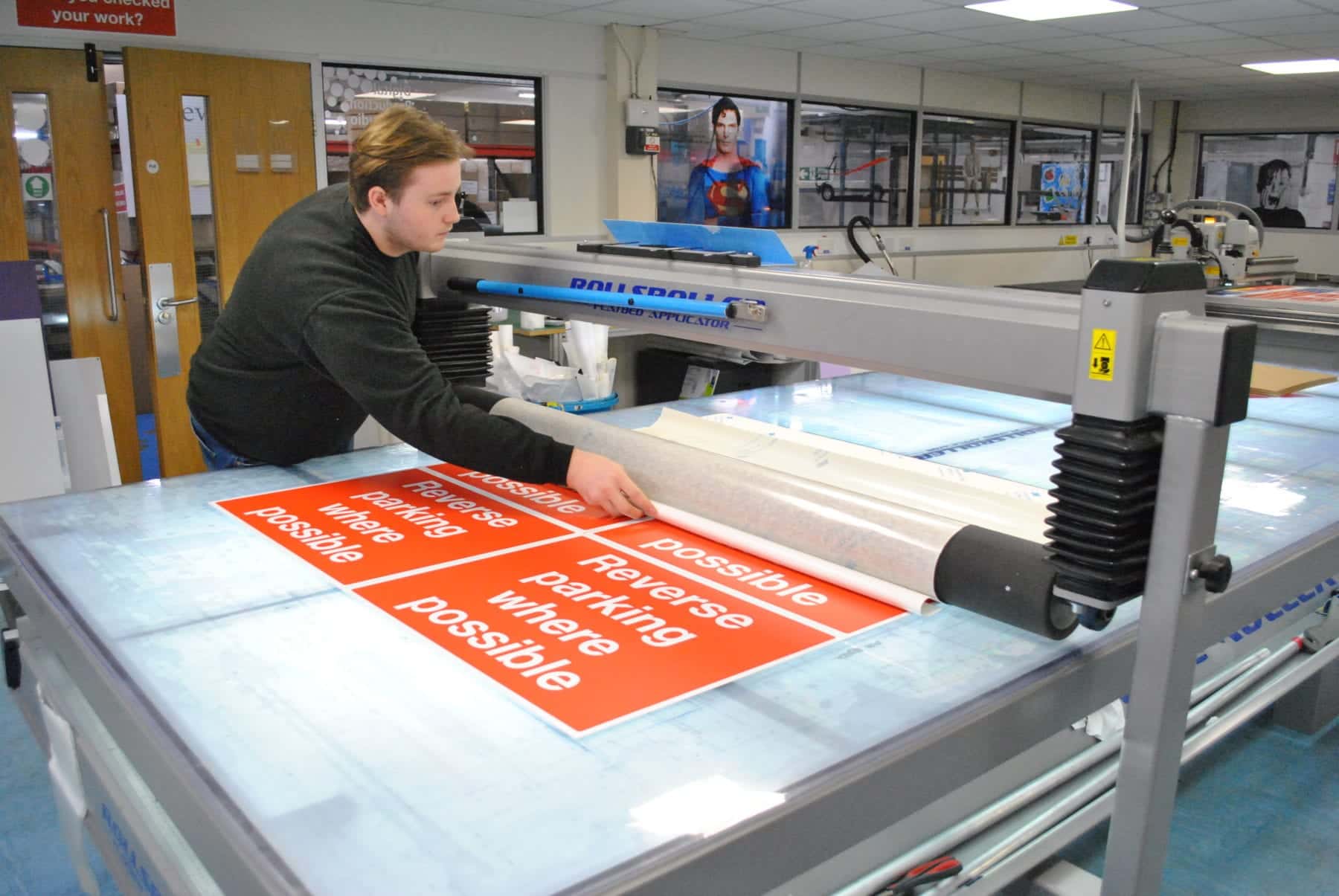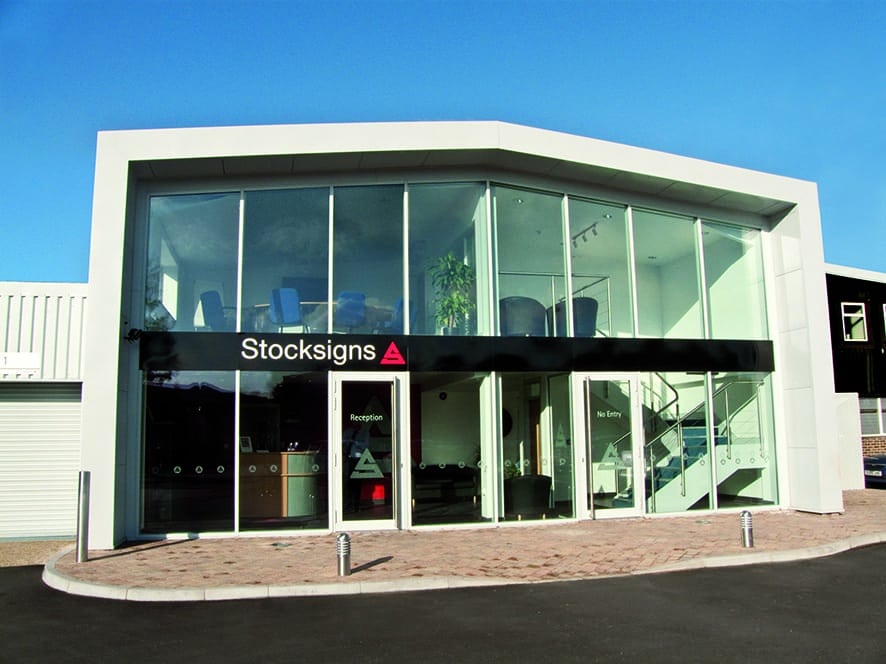 Slide 1
History in Pictures

Stocksigns Ltd
Est. 1955
P2ActionIndustrialProducts