Two weeks ago our employees were transported from their present office desk to a galaxy not so far away (Well…in The Den, our games room in the Stocksigns/Messagemaker HQ)
The employees became Jedi Knights for the day and were ready for the games to begin!
We were divided into three teams and played three sports each;  Phanton tennis (table tennis), Palpatine's pool party (Pool) and  Darts Vader (darts)
Each team worked together as they built new relationships, made great memories, And, most of all… had fun!
Did they learn the ways of the force and were they tempted by the dark side?
They felt the force of laughter and were tempted by the dark side, the dark side being the tasty treats of Hans Rolos, Yoda's Soda, and Light Sabers!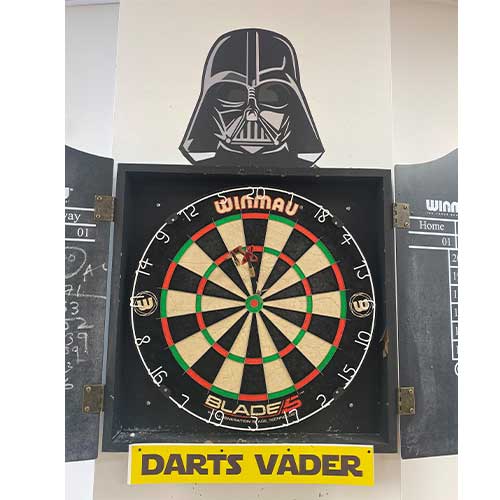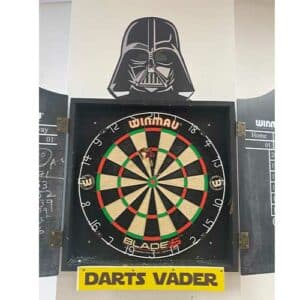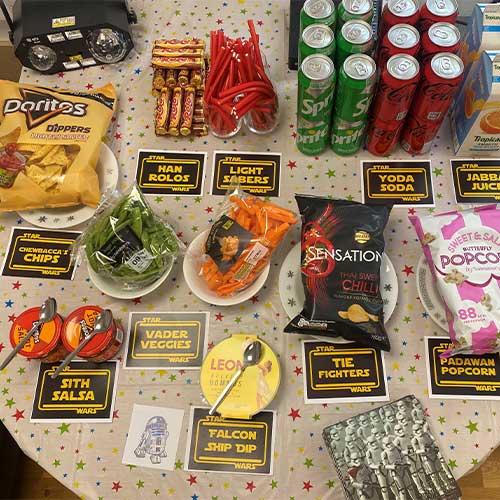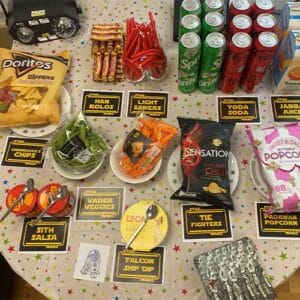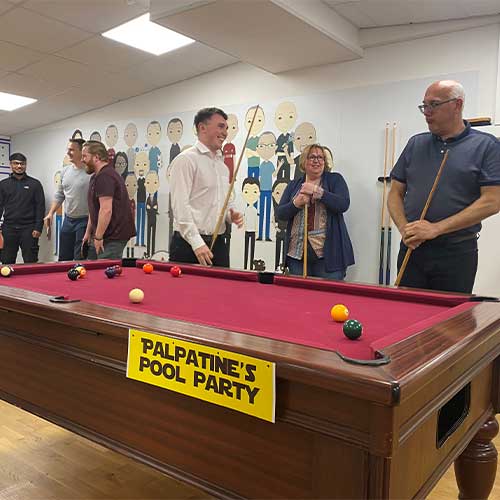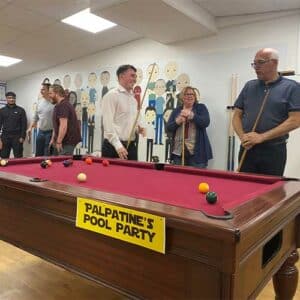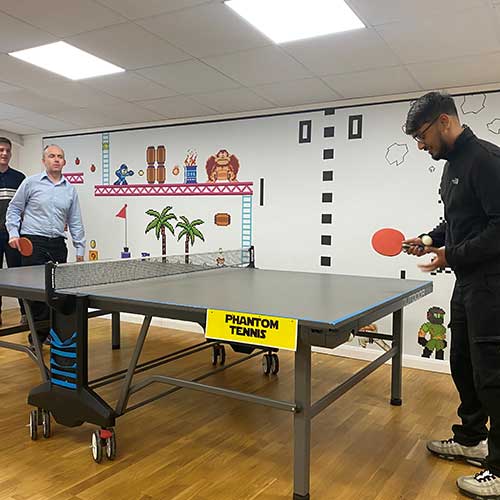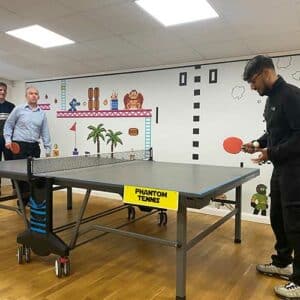 Another Successful team building afternoon from Team Stocksigns.