Our team at Stocksigns love two things; fundraising for great causes and a challenge, so this year we will be taking on the Dingle Dash!
Last year, we conquered Mount Toubkal, where the treacherous snowy mountain had some of us shaking in our boots, we've slept rough to fundraise for YMCA. This year we're off to Ireland, to tackle a couple of mountains along with some rain.
On the 8th of June 2019, a team of 15 men and women from Stocksigns, Gatwick Airport and RoSPA, will be hiking across Dingle for 2 days to fundraise for RoSPA (Royal society for the Prevention of Accidents) and  St Catherine's Hospice.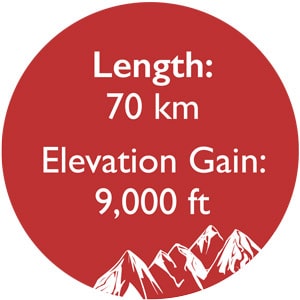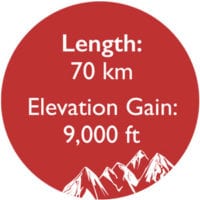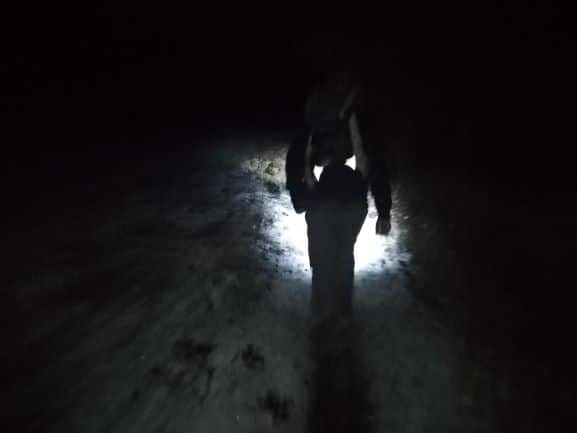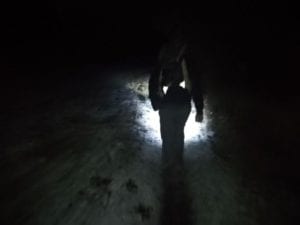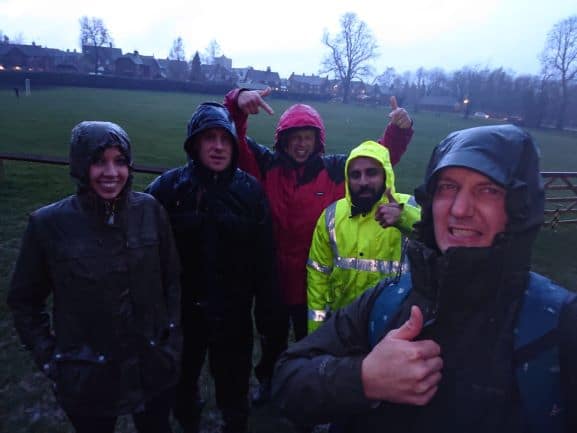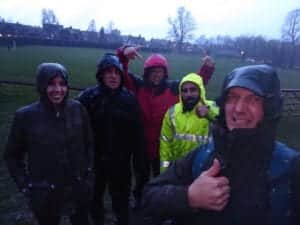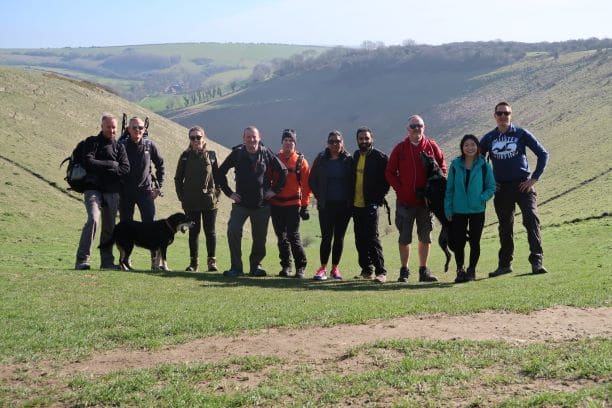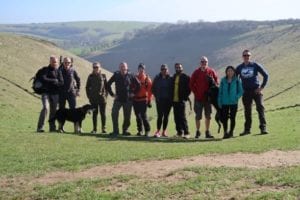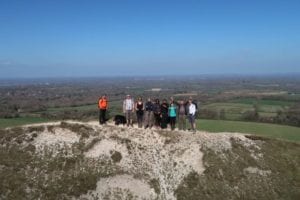 " St Catherine's Hospice was established in 1983 and we are experts in end of life care. We're the leading provider of hospice care in Sussex and East Surrey, helping around 2,100 terminally ill people, their family members, friends, and carers each year.
We're a local charity with a big ambition: to help everyone face death informed, supported and pain free. Providing expert hospice care, we're there for people in West Sussex and East Surrey when life comes full circle.
We also pioneer standards in end of life care through collaboration, research and training, reaching even more people facing death and bereavement.
We provide completely tailored care. It could be a bath, a favourite meal, or helping someone manage their pain. For us, hospice care is whatever our patients and those closest to them need it to be.
We also give emotional, spiritual and welfare support to anyone affected by death and bereavement.
Our care is only possible thanks to the generosity of our local community who donate to and volunteer with us. Each year around £7.5 million is donated by our supporters and more than 1,000 people volunteer to help give our tailored care when people need us most.
Community support means we're there when life comes full circle. "


Our Vision: Life, free from serious accidental injury.
Our Mission: Exchanging life-enhancing skills and knowledge to reduce serious accidental injuries.
Following a public meeting in Caxton Hall in 1916 it was decided to elect a London "Safety First" Council to tackle the "alarming increase in traffic accidents, and the direct connection therewith of the restricted street lighting which had been necessitated by the War conditions".
So began the organisation which was to become the Royal Society for the Prevention of Accidents.
RoSPA offers a wealth of advice, information and resources in all areas of accident prevention: on the road, at work, at leisure, in the home and in schools and colleges. RoSPA is a registered charity and have been at the heart of accident prevention in the UK and around the world for 100 years.