Stocksigns Ltd is temporarily closed until further notice to protect our staff and their families from the COVID-19 Virus.

All our best wishes to you and your family from the Stocksigns Team.

Stay safe.

Dedicated Account
Manager

UK Safety Sign
Manufacturer

Bespoke Signage
Solutions

Business & Trade
Accounts
COVID-19 Temporary Closure
To all our customers,
In light of the latest government advice regarding the global COVID-19 Pandemic, we have taken the decision to temporarily close. This is the best option for us to keep our team and their families safe during this difficult time.
We will open again as soon as it is safe to do so, when advised by the UK Government. We would like to take this opportunity to thank all our staff, customers and suppliers for all their ongoing support, and we hope to be back in touch with you soon.
For any urgent queries, our email sales@stocksigns.co.uk will be monitored for any urgent queries.
All our best wishes to you, your family and friends. Stay safe and see you soon,
From the Stocksigns Team
Stocksigns is one of the UK's leading signage companies and has been for the past 60 years.
Based in Redhill, Surrey the group comprises of Stocksigns Limited, the foremost provider of health and safety signage and custom-made signs, First Call Signs, manufacturers of temporary signage to the construction industry and Messagemaker Displays, specialist suppliers of LED signs and displays.
Whenever and wherever you need clear and prominent signage, our experts provide complete signage solution to businesses large and small.
With a rich history spanning 60 years we have a wealth of knowledge and experience in signage design, legislation and manufacture. Our health and safety range is manufactured in compliance with BS EN ISO 7010 at our state of the art factory.
With over 14,000 standard safety signs available to buy online, we cover a vast array of industries and application such as: construction, traffic management, quarries, fire safety, schools, water safety and many more.
What's more with our full custom-made service we can create any sign on a full range of materials to suit your needs.
We go beyond simply manufacture with additional services including on-site surveys, graphic design, project management and installation services.
Our knowledgeable team can provide vital expertise and are available online or in person if you need support throughout the buying process.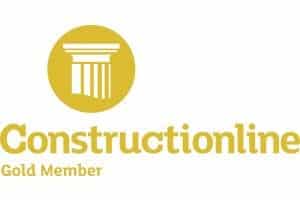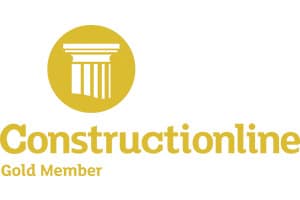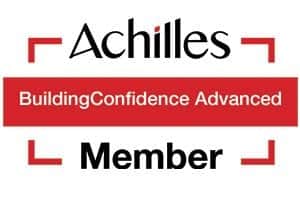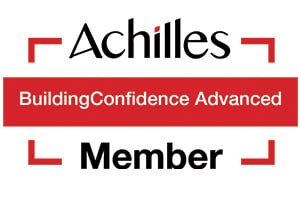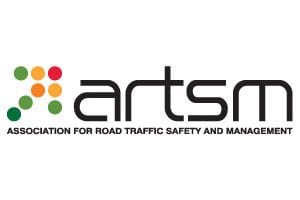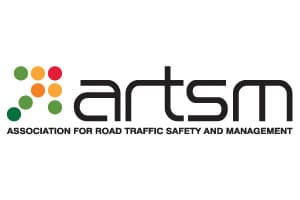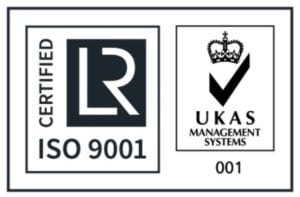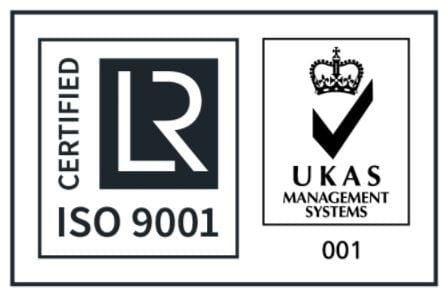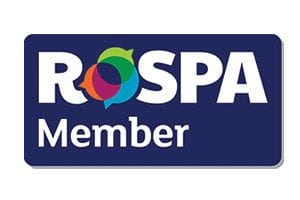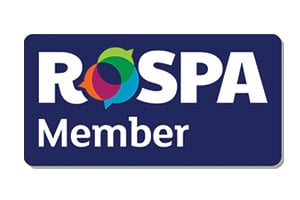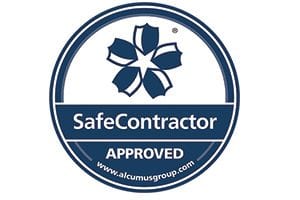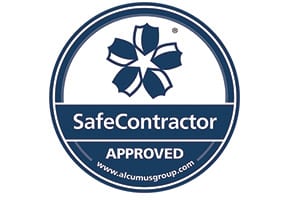 Safety Signs for Every Industry
Are you looking for temporary Construction Signage or LED Traffic Signs?
Stocksigns Ltd, along with sister companies First Call Signs and Messagemaker Displays are proud members of The Stocksigns Group.


Manufacturers of temporary signage to the construction and events industry
Specialist suppliers and manufacturers of LED signs and displays.