Every year we develop our range to include signs which can help lower accidents and keep all pedestrians, cyclists, horse-riders, bikers, car, lorry and van drivers safe. Something as simple as positioning a speed sign in a clearly visible spot, or highlighting dangers in the road such as sharp turns will prompt drivers to change their speed and heighten their awareness.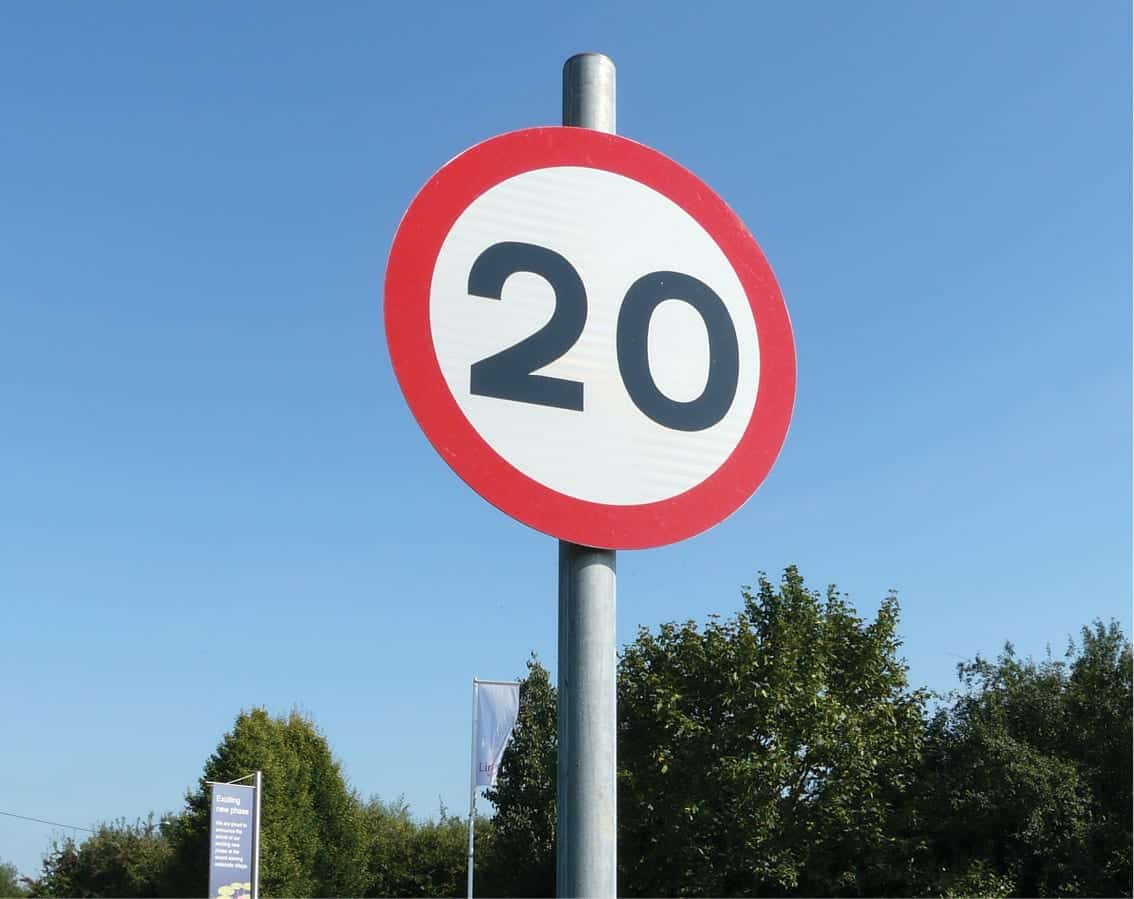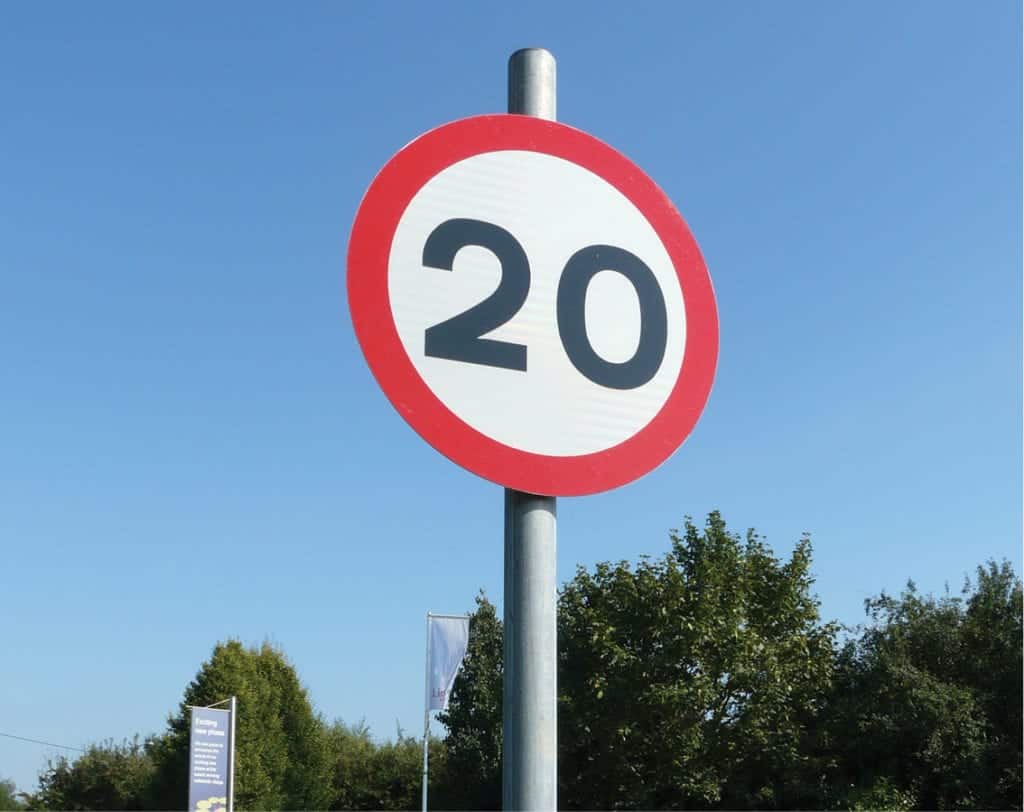 Road safety does not only apply to public roads.
Of course the obvious signs to use are the standard ones we see everyday on the roads. This can be 20mph speed signs, speed ramp signs, or sharp bend signs. However, these signs are not only necessary on public road.
Many private company properties such as quarries, industrial premises or supermarket car parks are large enough where motorists and pedestrians are using the same area. So it's vital to have clear sufficient signage in areas where distractions are in abundance. By highlight footpaths and cycle paths, the direction of travel and speed limits , all pedestrians and motorists can be kept safe.
LED Speed Signs
Our sister company Messagemaker Displays has developed a range of intelligent Vehicle Activated Speed Signs.
More noticeable than a printed speed sign, these LED signs are the ideal solution for high risk areas and easily grab the attention of all motorists.They have proven popular with schools as the signs can be programmed to change the road's speed limit in school commute times to keep our children and parents safe. Read the Messagemaker Displays Welsh School Case Study