Sometimes a standard sign just won't do. You need something a little special, something that will stand out, something with a little spice that will get your message across. Why not put your design skills to the test and say it with a sign!
We have worked hard on our new digital offering so that we can bring you the option of Design Your Own Sign.
Now you can create your own sign from scratch using your own images, text, and symbols or create a customised safety sign with a selection of symbols from Mandatory, Prohibition, Hazard, and First Aid sign templates with a selection of symbols and custom text for you to create your own sign.
It's easy as 1 2 3. As simple as do re mi. ABC!
Select the material and size.
Select images from our gallery or icons, or upload your own
Add your own text.
Add to basket and you're done!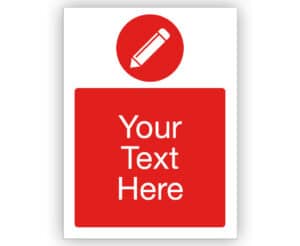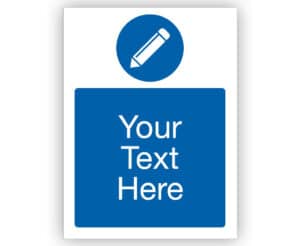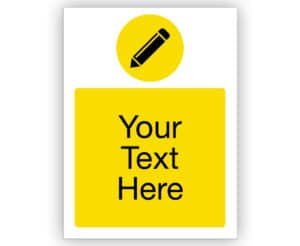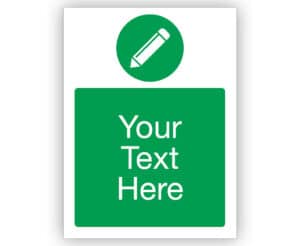 Visibility is the most important part of your signage so here are some tips on how to create your signs:
Avoid over-crowding
Crowding your sign with too many words or lines of text makes it harder to read from a distance, so your message or safety warning may be missed.
Creating a safety sign? Use ISO Symbols
If you need a safety sign, using an ISO symbol from our selection will help users quickly identify the purpose of the sign, especially important when identifying a hazard.
Using your own image? Use High-resolution. 
With our blank canvas, you can create any sign you need, so if you want to upload images or even a full design, our production and graphics team please ask that you upload high resolution so we don't print anything blurry!
How to create your custom sign
How to create your custom safety sign