This Friday we start our epic Three Peaks Challenge! This involves climbing the 3 highest peaks in the UK in 24 hours. We are raising money for our partner agency RoSPA's (Royal Society for the Prevention of Accidents) Brighter Beginnings campaign. This was launched as part of their centenary celebration after discovering that a third of parents felt they didn't have enough information to protect their children . The appeal has already seen the launch of:
A Parent Hub – with helpful information to keep children safe
A freephone helpline – providing 24 hour support on the phone and over email
As accidents continue to be the biggest killer of children and young people under 19 the work the carry out is invaluable.
The challenge begins in Scotland on Friday 23rd with our ascent up Ben Nevis at 4pm. The peak is the highest in the UK at 4, 411.18ft! We then descend at pace before cramming back into our mini bus and head south to England.
Next up is Scafell Pike, we start our ascent in darkness at the cringingly early time of 2.30am on Saturday! This mountain is the smallest but is the most technical in parts which will test our head torch navigation skills to the max! We then descend and make our way to Wales.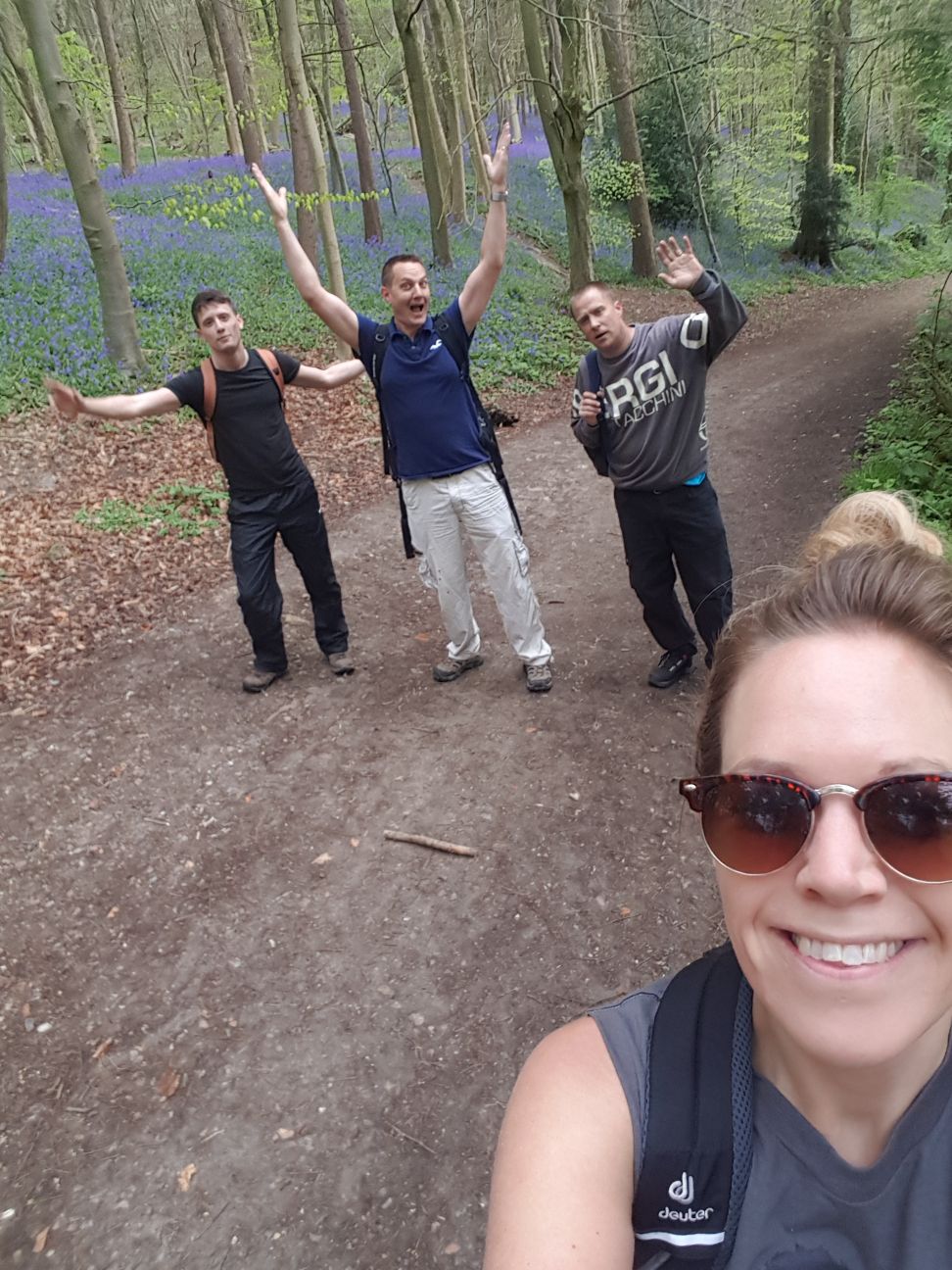 Finishing up with our 3rd and final Mountain, Snowdon, we aim to have completed the descent by 3pm no doubt exhausted!
Our Managing Director Danny Adamson, a solid member of our training walks, said "The team has worked incredibly hard and they have been dedicated to the training. Conquering this technical and enduring challenge is equal parts exciting and daunting, however we are confident we can complete this in the narrow time frame of 24 hours.
"We would love to thank everyone for the support they have shown so far, and our incredible sponsors including Famous Publicity, Centaur Roofing, Windmill Tapes, Metamark and NEPlastics."
Stocksigns Group Managing Director Danny Adamson said, "We are putting ourselves through this mighty challenge to help parents give little ones the best possible start at life. Health and safety is at the heart of what we do and being able to support RoSPA in keeping children safe is a cause we are proud to support.
At Stocksigns safety is something we feel passionate about and we would love for you to join us in supporting our cause to help parents give their children the best start at life. Health and safety is at the centre of all we do so we are proud to be able to support and fundraise for such a worthy cause.
Our goal is to raise over £4000 for the cause. You can donate in 2 ways:
You can support us and follow our progress on Twitter! #TeamStocksigns